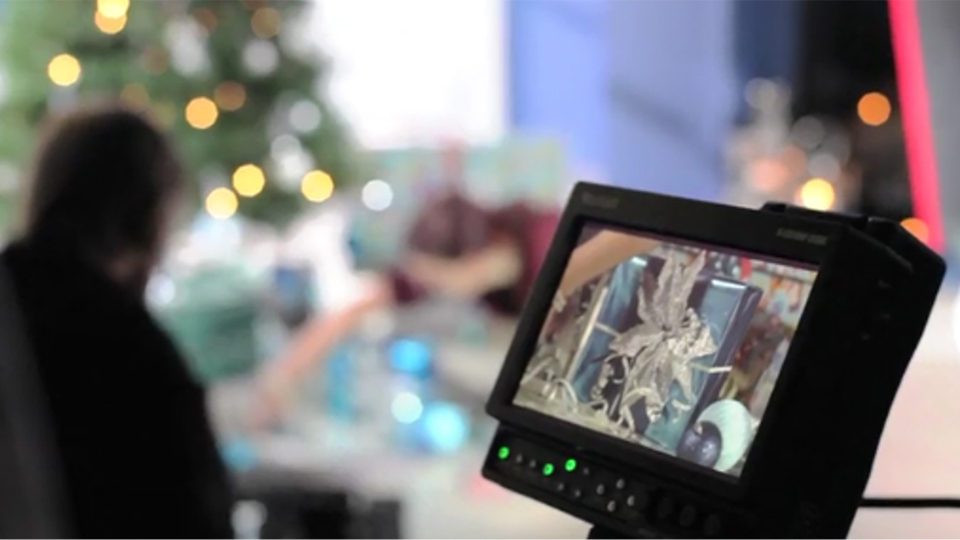 So much content and so few views! It's a common problem – lots of video content being produced without any real strategy to make sure it's produced for a reason, and is effective. I recently wrote a blog for Econsultancy that suggests a few quick wins to make your videos achieve more.
As well as being Client Services Director at Big Button I am lucky enough to be a trainer/consultant with Econsultancy, running a video strategy course which attracts delegates from all over the world. I also write as a guest blogger for them, and the positive feedback for my recent article on achieving more with video production would indicate that this is a marketing hot potato.
Why has it been so well received? Well, video production and branded content is certainly on the rise - we all regularly see the impressive statistics about the 'video explosion' – but what are people doing with all that video? Apparently, not much. A lot of video is still produced as a knee-jerk reaction to the demands of a business as they arise, with no strategy or defined objectives to make sure the video is worth the time and effort. In a world where a video's performance can be easily analysed and evaluated, there really isn't an excuse for creating branded content that isn't monitored in this way. Sometimes you may just want to make something that looks great and evokes an emotional reaction, but for most of your branded content start to think about what you are looking to achieve and how you are going to measure success.
Read the full article here for some hints to help you see more results from your video content.
Simon Crofts
Creative Director