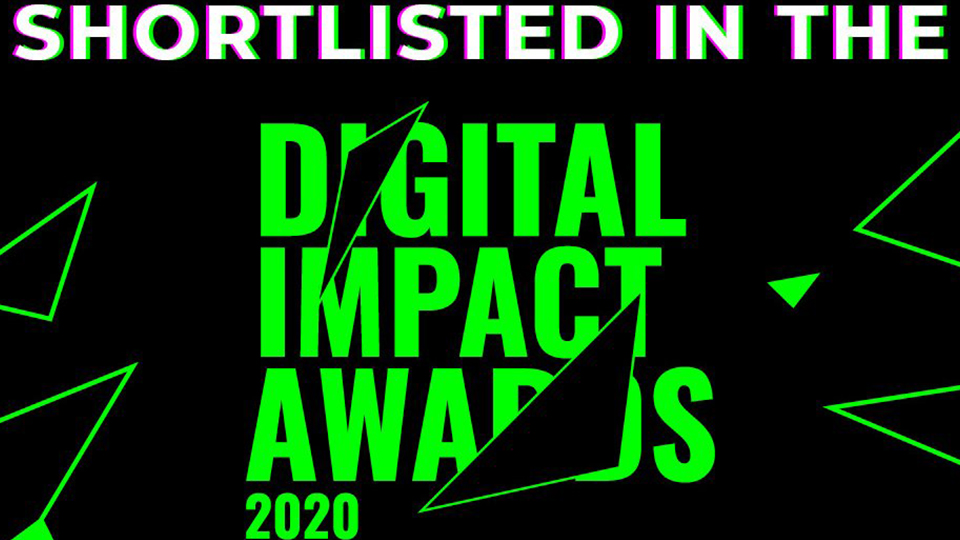 The SEGRO Extraordinary Contraption — produced by Big Button — has been nominated for three awards at this year's Digital Impact Awards.
Organised by Communicate Magazine, the awards recognise the best in digital engagement, rewarding work that shows 'a willingness to go beyond employing digital strategies with efficacy' and has 'pushed the boundaries of what has been achieved'.

Contraption was launched in May this year to celebrate the centenary of SEGRO, one of the UK's greatest industrial success stories. It's nominated in three categories:
Best use of online video
Best corporate viral campaign
Best use of digital in the property sector
Simon Crofts, Client Services Director, said: "We're delighted to have our work recognised at such a prestigious award ceremony. Contraption is a project we're very proud of, and to see it nominated along with other prestigious brands and high-quality work is a huge compliment.
To get this far and to be nominated in not one, but three categories is testament to the team's hard work and efforts."
The awards ceremony is provisionally planned for 13th October at the Grand Connaught Rooms in Holborn. The full shortlist can be viewed here.