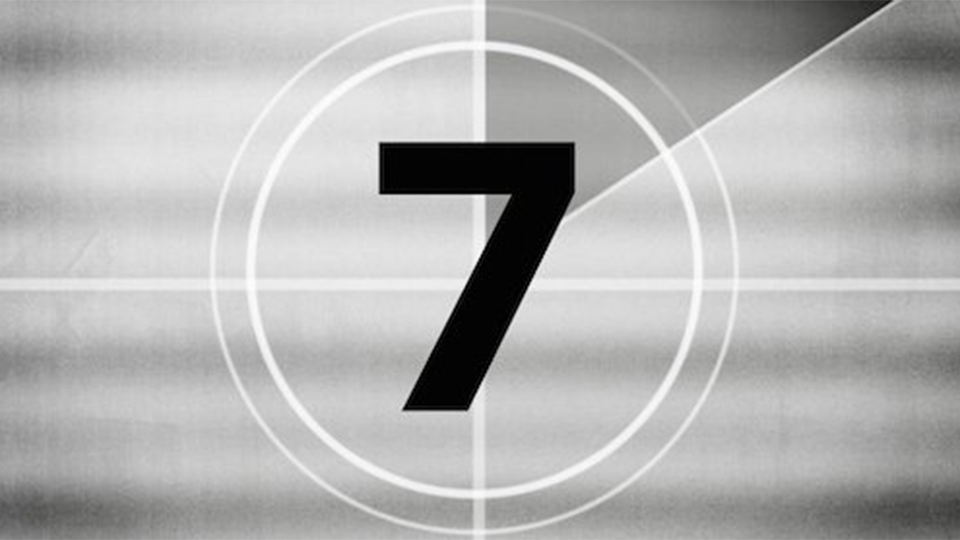 In 2019 85% of businesses used video as a marketing tool1, and it continues to grow in popularity year on year. If done right, video marketing is the strongest content marketing strategy a business can deploy.
Still not convinced by the power of video marketing? We've scoured the web and put together what we consider to be the most important statistics that prove the worth of video marketing (see footnotes for sources):
Videos are shared on social media 1200% more than images and text combined2.
Tweets with video see 10x more engagement than those without - and promoted tweets with videos save more than 50% on cost-per-engagement3.
Company page videos on LinkedIn generate five times more engagement than other types of content4.
LinkedIn users are 20x more likely to share a video on the platform than any other type of post5.
Having a video in an email increases click through rate by 63%6.
Emails with video in the subject line will increase open rate by 7%7.
Including a video on your landing page can boost conversion rate by up to 80%8.
These stats showcase just how important video content is to the success of your digital marketing strategy in 2020.
If you are looking to create video content which is optimised for success look out for our next blog post coming soon. For more immediate advice request a call back from one of Big Button's video strategy experts.
1. https://www.wyzowl.com/video-marketing-statistics-2020/
2. https://biteable.com/blog/tips/video-marketing-statistics/
3. https://business.twitter.com/en/blog/how-video-is-reshaping-digital-advertising.html
4. https://blog.hootsuite.com/linkedin-video/
5. http://marketingland.com/linkedin-officially-rolls-native-video-uploading-worldwide-not-businesses-yet-222305
6. https://optinmonster.com/7-ways-to-boost-your-email-marketing-click-rate/
7. https://www.switchvideo.com/2014/05/27/emails-video-higher-open-rate/
8. https://unbounce.com/landing-page-articles/the-benefits-of-using-video-on-landing-pages/