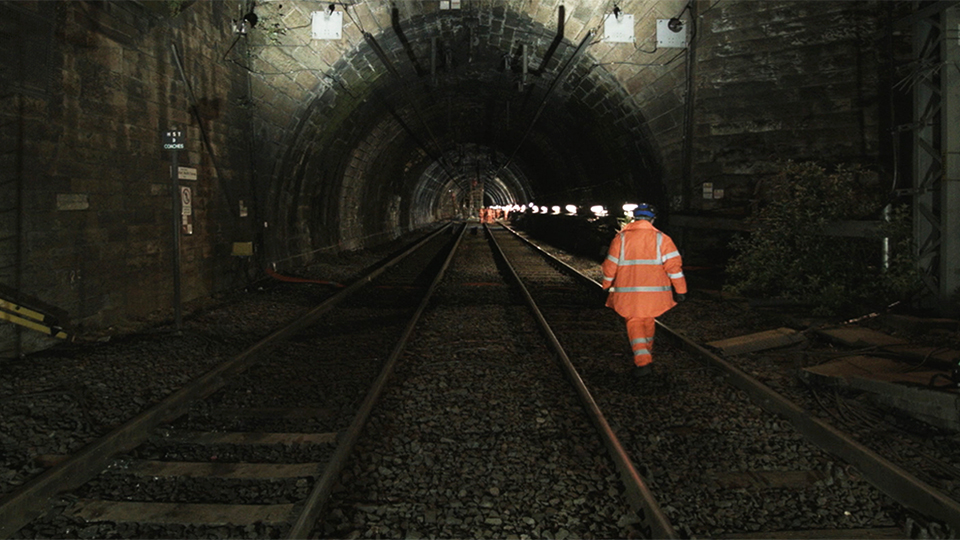 Over the past 18 months we've worked with multinational support service Interserve on a wide range of branded content. We've visited underground tunnels in Edinburgh at midnight, spent the day with a healthcare worker and her client, and interviewed an OBE on the exciting new Olympic pool project at Birmingham University. You can view one of our recently completed case study films here:
We've received fantastic feedback on our work from all areas of the business, and are delighted to be working on a new internal film project that will be a valuable asset for Interserve construction sites across the country. Here's what they had to say about their experience of working with us:
"We have worked with Big Button for the past two years on our showcase event, the Annual Management Conference. This is the most important event in our calendar, so it was important that we worked with the best in the business. We spoke to many companies when looking for a new Film and Animation supply chain partner and Big Button outshone the rest by a mile. They were thorough when taking our brief, took time to understand our requirements and provided us with endless advice and support throughout the process to make sure we were left with the best possible results.
Big Button have proved that they fully understand our industry, our company and our vision, and quickly translate our ideas on paper into visual masterpieces. Above all, they are an exceptionally talented bunch of people who we now consider to be a valued extension of our business. They are a joy to work with and I have no doubt that we will be continuing this relationship."