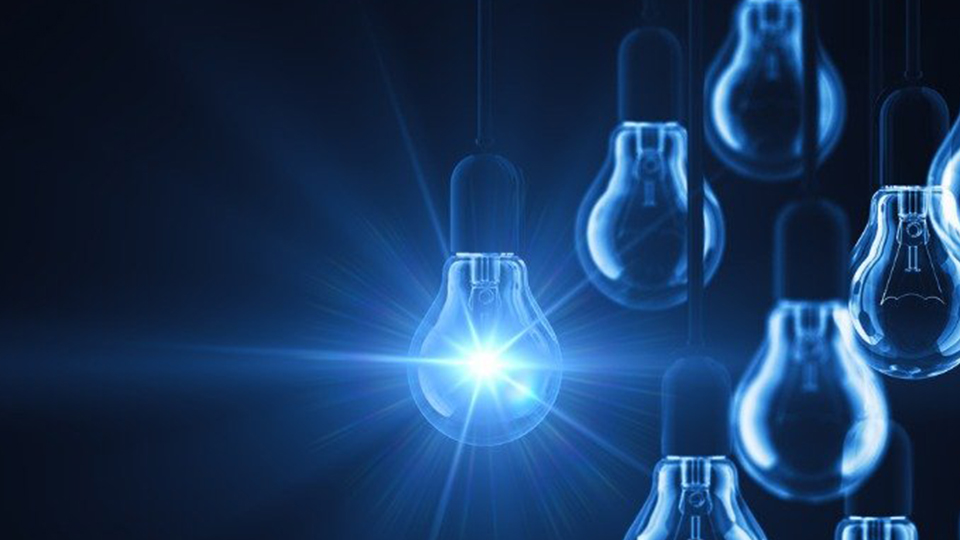 Most of the creative industry has been hit incredibly hard by the pandemic lockdown, and it's not an overstatement to say that our sector changed forever (along with the rest of the world) 2 months ago. There were immediate changes, with the most significant being the cessation of almost all filming by professional film crews. The industry has adapted incredibly well over the last couple of months though, with new techniques and a shift in the approach to content allowing things to get back to something resembling normality.
With a gradual lifting of the lockdown though, how will things change over the next few weeks and months? At Big Button we've sent crews out during the lockdown, but under extremely strict rules based on guidance from the government and industry. Easing the lockdown isn't going to change that, or mean an immediate return to business as usual. Although we can continue to send crews out to film, many businesses are uncomfortable having third parties in their offices - or even opening their offices at all.
The lockdown has created an opportunity to produce content that's more creative than ever. Whether it's developing a way to send a crew to a location safely, or a whole new approach to a project that negates the need for a crew altogether – perversely it's been an exciting time for us, professionally speaking. As the lockdown eases, the industry will adapt to exploit the opportunities each stage offers to deliver engaging content for clients. One thing is certain though - video production has changed forever… and perhaps for the better.
Simon Crofts
Client Services Director
Sign up for our Success with Video webinar series, delivered in conjunction with Communicate Magazine