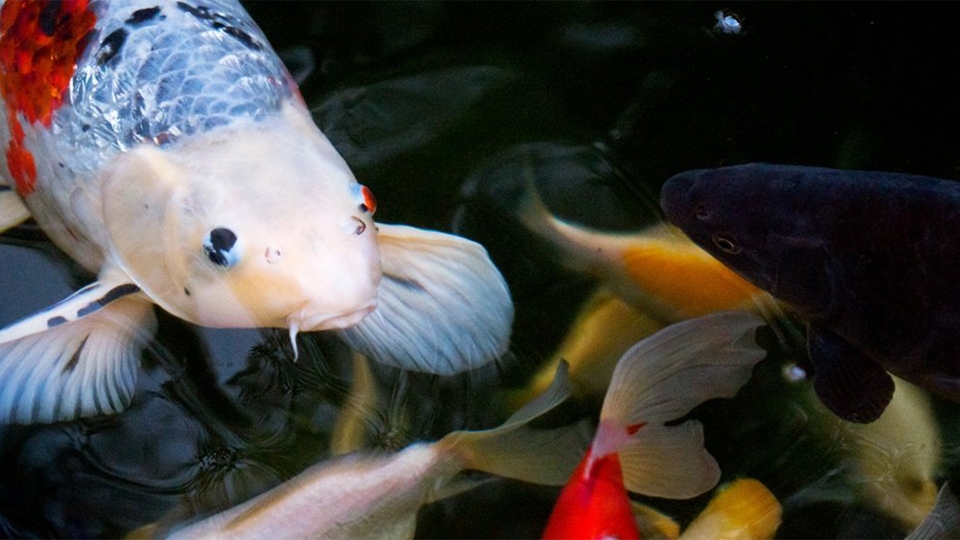 If you spend hundreds of thousands, or even millions on branded content every year, you should be using a big marketing agency, right?
It's reassuring that video is becoming so much more measurable, and clients can at last get a good idea of their return on investment.
But if video is so much more measurable, do you still need to use the big agencies to produce your content? Surely if a small producer can demonstrate more impressive results it makes sense to change your thinking? Clearly you need a team that are reliable, have a great track record, redundancy in their system, and the capacity to handle your project, but that doesn't have to exclude smaller companies.
I recently chaired a breakfast meeting about video for Econsultancy, attended by a number of marketing professionals from large enterprises. On the subject of working with external agencies and production companies, paricipant responses were wide ranging - but there were some clear trends:
With larger agencies costs can be high, so attendees felt that smaller projects were often abandoned as they were deemed 'not worth doing.'


Most felt they don't get any strategic input from their suppliers (no matter what size) when it comes to video specifically.


Smaller production outfits can struggle on time and resource, while larger companies cost too much.


Most of the time attendees felt they didn't have much support from their suppliers; they have to come up with ideas for content and distribution, and then find the relevant people to execute.


Attendees rarely knew 'who to call' for expertise in production and/or video delivery and strategy.

Larger enterprises can't always hire the 'best company for the job', as they are tied to procurement rules.


When using some production companies, participants were expected to provide line-by-line feedback. This was seen as time-consuming and onerous.


None of the respondents ever have the time to take a step back and consider their video strategy; they just need to get on and make stuff.


So, which way do you go when choosing your partner for video?
A smaller boutique agency is more likely to have a specialism. If you want to reach a specific audience, take a social approach, or use a certain technology, there is probably a specialist video agency that has a lot more tangible success than many of the larger players. They may even be able to do it more cost effectively if they are used to working with smaller budgets.
Of course, larger agencies have plenty of benefits, but in the modern world all the same facilities, techniques and technology are available to video agencies, no matter what their size. Plus, many smaller agencies have a very flexible business model that enables them to scale the business almost instantly to fit any project, with a core production team and a large pool of freelancers with specialisms.
A big fish is less likely to get excited by your latest project if it's small fry to them. On the other hand, a little fish might be desperate to impress and deliver much more than you would expect from a larger supplier.
So next time you are refreshing your supplier list, you might want to consider making it more friendly for smaller, specialist agencies. Get some minnows in your pond.
Simon Crofts
Creative Director