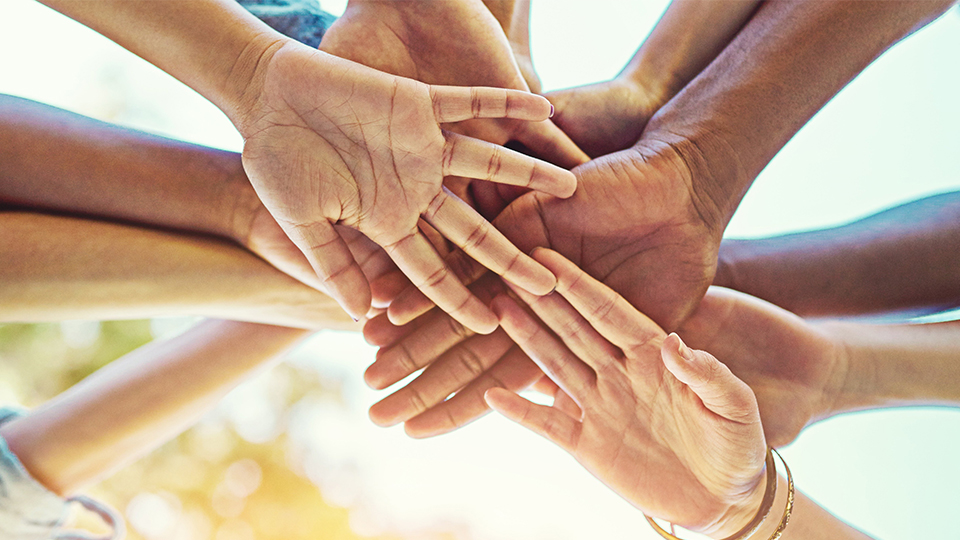 Video is a powerful recruitment tool, as it's a great way of showing why you're the right choice for someone's next career move. However, it needs to reflect the quality and integrity of your brand; a poorly produced video could have the opposite effect and give people a reason not to apply.
So, here are four questions to think about when producing your next recruitment film to ensure it hits the mark.
What makes you different?
There are lots of reasons why people enjoy their jobs. One survey found that the top five things people liked about their work were the people, culture, variety, a sense of autonomy, and being challenged.
Video can be used to showcase all of these. Employee benefits company Thomsons are fiercely proud of their working culture and wanted to make it central to their recruitment campaign, so the film we created included the cute office dog, classes in the gym, beers with the CEO and their collaborative work ethic, all set in their vibrant offices across Europe.
It doesn't have to be a film. An animation that reflects your brand values might work better. I recently watched a recruitment video by a law firm that was intelligent and professional but had a cheeky sense of humour, making it a great encapsulation of their culture and brand values. So, when planning your recruitment video, think about what makes your workplace stand out.
What do you offer?
As well as having a great culture, there will be other appealing prospects such as flexible working hours, generous pension plans and a decent holiday allowance. Wesleyan included all of these aspects — and more — in their recruitment film. Make the most of video to promote all the benefits of working for your organisation.
Who should you feature in the video?
The next question is to decide who to feature in your recruitment video. The first stop is usually someone senior and someone from HR, which is understandable because they will be experts in what an organisation has to offer.
However, it can be far more persuasive and engaging to hear from the team about why they like working there. Not only does this show what makes your organisation an appealing place to work, it also lends itself to better stories and pictures — basic components of a good-quality video. In both of the examples above, we hear from people at all levels of the organisation.
How are you going to distribute it?
An increasing number of young people — so-called millennials — are using social media to find their next job. A study of 18- to 34-year-olds discovered that 73% had found their last job through a social network.
Video is an integral part of social media. Given how targeted video advertising can be, it makes sense to use video as another type of rich content to attract the right talent. Most organisations will have a clear profile of who the right person is, which can be used to only reach the people who will be interested in the role.
When planning your recruitment video, don't just think about production. It's just as important to think about who you're going to target and how you're going to distribute your content to ensure they see it, thereby increasing your chances of finding your ideal candidate.
Sam Lewis
Production Director