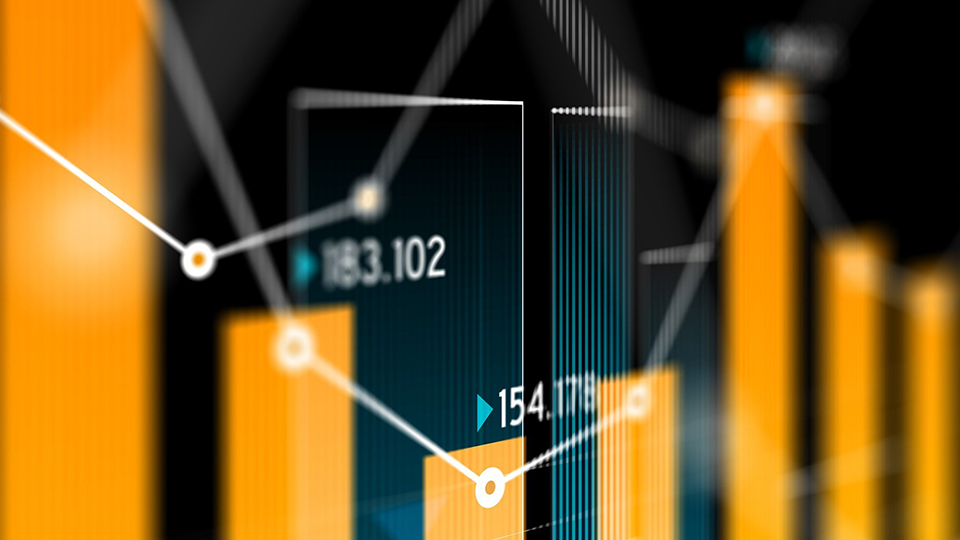 There are many ways of measuring success with video. Typically, most people focus on the number of views their videos get, or softer metrics such as their colleagues saying they liked it or praise from their boss. But these don't represent a return on investment — so how do you know what success looks like?
The most important place to start is with your objectives. Any video project that's been carefully conceived will have gone through a thorough planning process, which will have included setting SMART objectives (Specific, Measurable, Agreed, Realistic and Time-based) and KPIs (Key Performance Indicators). Assuming that is the case, we should be able to see how success relates to our own goals for a particular video.
Sometimes though, we want to know how we are performing against our competitors. A great video benchmarking tool is Think with Google, which allows you to compare a number of metrics (including Click-Through-Rate) against others in your vertical.
When evaluating the success of your content, there are several things to remember:
Start with objectives – before you make the video!
Set KPIs to measure your content's performance against your objectives
Use online tools such as Think with Google to benchmark your efforts
Get the balance right between your own KPIs and benchmarking; don't focus on one at the expense of the other
Views alone aren't always a helpful metric. Be more specific and consider other factors such as shares and engagement
At the end of each project, reflect on what worked and what didn't. Learn from your successes and failures, then use that insight to develop future content
Alternatively, you can ask your branded content agency to guarantee results. Instead of spending all of your budget on video production, pricing is based on the guaranteed delivery of agreed objectives. Read this infographic to find out more about our approach.
Simon Crofts
Client Services Director