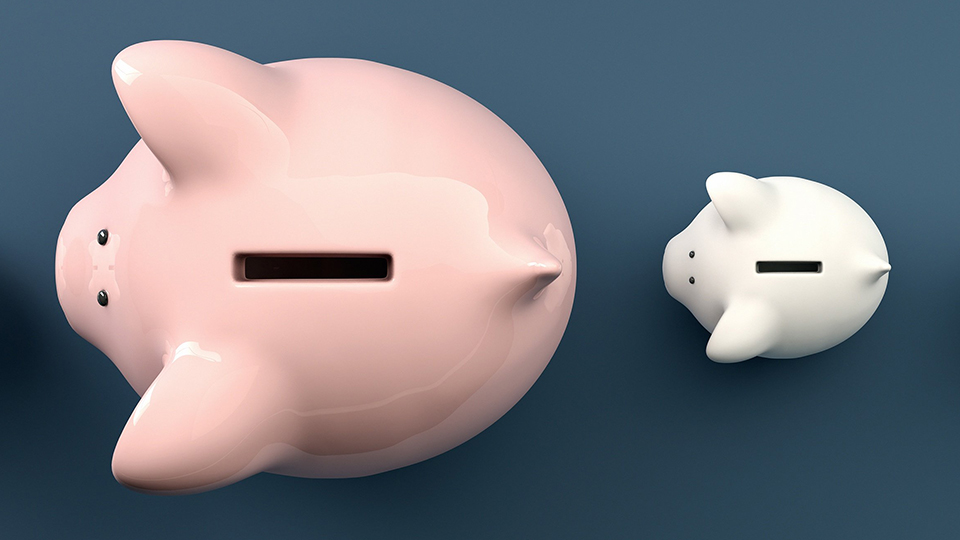 When speaking to potential clients, the first question I'm usually asked is about the cost of video production. And while I don't wish to be coy, it's a tough question to answer without knowing some important details.
The fact is, you should start with your objectives. Work out what it is you want to achieve with your video (or campaign), and then decide how much you are willing to spend to achieve that result. You need to remember not to spend it all on production either; save some for research and distribution.
The amount you spend on producing the film is likely to be influenced by a number of things. Here are some of the factors that are considered in the calculations:
Number of days of filming

Can you get everything you need in a day? More days may mean a better and more wide-ranging film, but it also means a higher budget.

Size of the crew

A single operator or a crew of five or six? This will depend on the requirements of the locations and the complexity of the shots.

Kit

A camera can cost anything from £2,000 to £100,000 to buy, so your production company will need to choose equipment that's appropriate to your budget.

Locations

Will your shoot be overseas, or in the UK? One location, or many? Can it be in your office, or does it need to be up a mountain, or on an oil rig?

Cast

Actors and agency fees can be very expensive, especially when you factor in travel and accommodation on multiple-day shoots.

Logistics

Is the location tricky to get to? Do you need a stunt team? What are the health and safety implications?

Motion graphics

From sophisticated special effects to simple titles and bullet points, the level of motion graphics can make a big difference to the overall impact of your video.

Animation

Animation means avoiding some of the logistical issues of live action, but it isn't always the cheaper option - every character, background and movement has to be conceived and created from scratch.

Music

Commercial music can really make your content stand out, but puts an enormous drain on the budget! Alternatively, there is a wealth of high quality library music that is very reasonably priced. The type of music licence your agency need to acquire for you will depend on factors such as where it's distributed, and for how long. There will also be extra licence costs for advertising on broadcast television, and online in certain circumstances.
Remember - the most expensive video is the one that nobody watches. So whatever your budget for video content, good strategy and planning are the most important — and the most cost-effective — ways of ensuring success.
Simon Crofts
Client Services Director