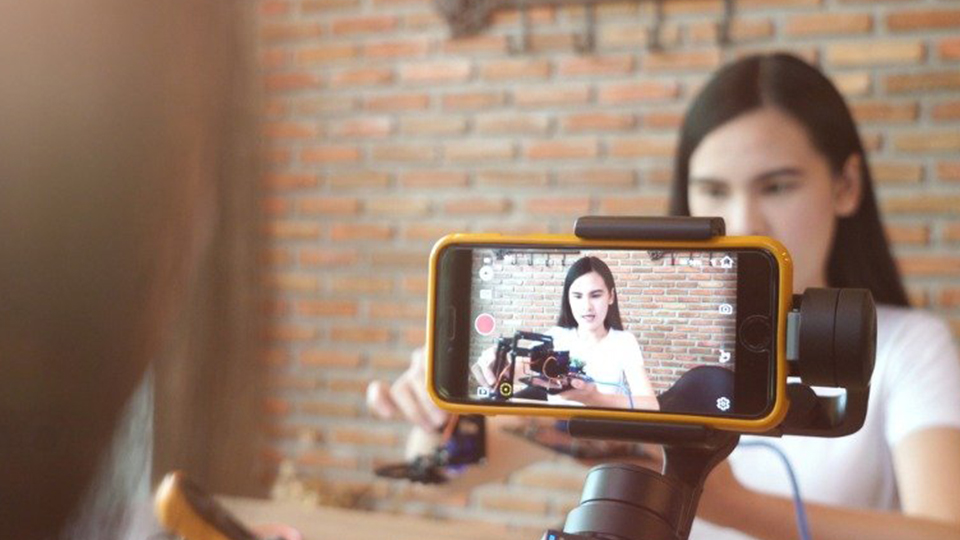 We recently ran a webinar designed to help people improve the quality of the user-generated content (UGC) they are creating within their organisation. As filming with crews has been a challenge during the lockdown, the webinar proved extremely popular, with great levels of engagement and interaction from attendees.
It demonstrates how keen people are to improve their content, especially when they may be working without the help of an agency for the first time. In the session, we discussed the latest trends, challenges and opportunities associated with UGC, as well as covering the levels of internal resource involved in pulling a UGC campaign together.
Once footage is gathered, getting your UGC edited to a professional standard is another important step, and technology now allows video to be uploaded directly to edit systems with a single click. Of course, some of the footage won't be useable at all, and much will need work in an edit suite to bring it up to the required standard or tweak the messaging; this is where your video agency really add value, bringing their experience and craft skills to the process to make the footage work in the most effective way for your particular audience.
Polls conducted during the webinar showed that:
Over 80% aren't currently happy with their UGC, and that it's usually technical quality or the creative/narrative that is lacking.
Only 29% aren't using UGC, with 14% using it now more than ever
86% will use more UGC during COVID
Big Button has been helping clients integrate quality UGC into projects for many years but the COVID crisis has really accelerated uptake, with UGC now making up a large part of video production. Interviews conducted through Zoom allow a director to ensure the interviewee is on message and the technical quality is sufficient, while minimising the barriers that may put some contributors off taking part. This hybrid UGC/agency collaboration is our recommended approach while in lockdown, and as part of the webinar we showed an example of how this worked to great effect for our client Rackspace.
You can view the UGC webinar below:
Simon Crofts
Client Services Director