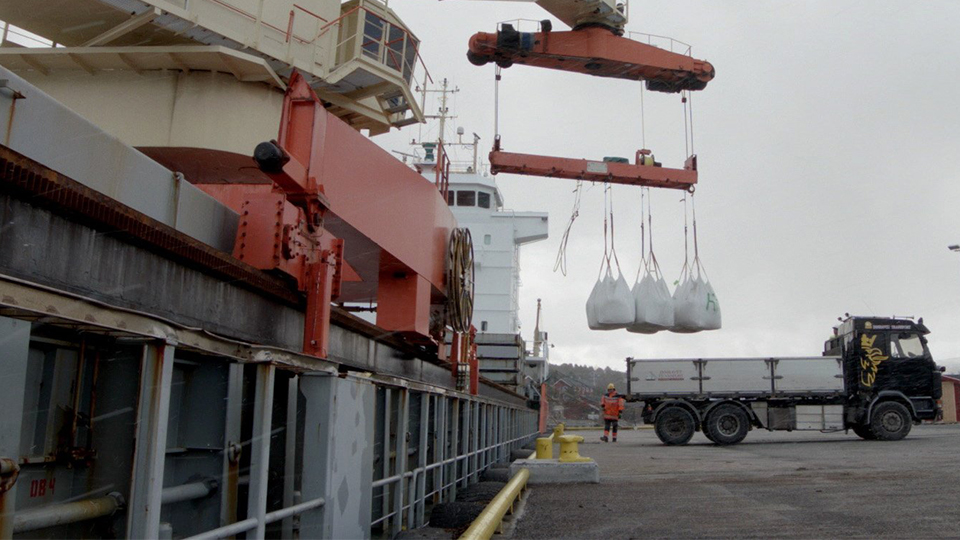 The Big Button team are delighted to be returning to Drag in Norway to film for The Quartz Corp - a joint venture between global industrial minerals companies Imerys and Norsk Mineral.
The project is aimed at key staff in the quartz glass industry, and will use innovative 360 Video and drone filming to provide viewers with a tour of the company's prestigious facility in Drag – using video to transport the audience to an environment they can't easily visit.
Hannah Sluman, Marketing Analyst for Quartz Corp said: "Our previous project with Big Button was our flagship promotional film, and it's been a tremendous success. They were the natural choice to help us develop our video collateral even further, and we're really excited about the possibilities for 360 Video."
The finished films will be used at a major trade show, as a marketing tool in sales meetings, and as a way to introduce new members of the team to the facility without the need for immediate travel.
Big Button Client Services Director Simon Crofts said: "Our previous work for the Quartz Corp was some of the most epic we've done in terms of scale, and it's a real pleasure to work in such an amazing setting as the Quartz purification plant at Drag. 360 Video is the ideal approach to capture the facility and give people a sense of what goes on there. And this time, we'll have even more creative freedom as we'll be flying a drone, enabling us to get amazing shots of the site."