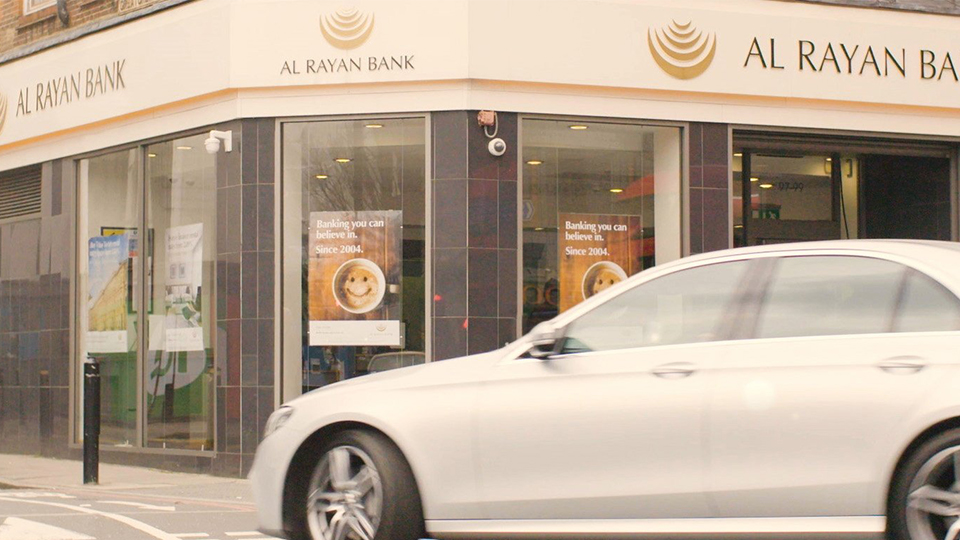 Al Rayan Bank, one of the fastest growing banks in the UK*, has once again commissioned Big Button to create a TV commercial for its Ramadan campaign.
The 30 second spot will feature on specialist faith channels, as well as on social media, within prospect email campaigns, and on the Bank's own website.
Ben Collins, Senior Marketing Manager for Al Rayan Bank said: "Our 2018 campaign is a natural progression of the work we've done with Big Button in the past, and helps communicate that Al Rayan Bank will always be there for its customers, helping them to plan for their financial future without compromising their faith or their principles."
Big Button CEO Mark Burgess said: "We've worked on many campaigns with Al Rayan Bank since 2009 and the Big Button team always really enjoy it. The core message of ethical banking remains a constant, so we love the creative challenge of developing new ways to bring that to the target audience. We're also excited about the addition of Customer Stories this year – coupled with the TV ad, they will help deliver a really coherent message for potential customers."
Big Button work with a number of key clients in the finance space including M&G Investments, Wesleyan, and the Financial Conduct Authority.
* Bank League Tables 2018, a complete financial analysis of all UK incorporated banks, Searchline Publishing 2018