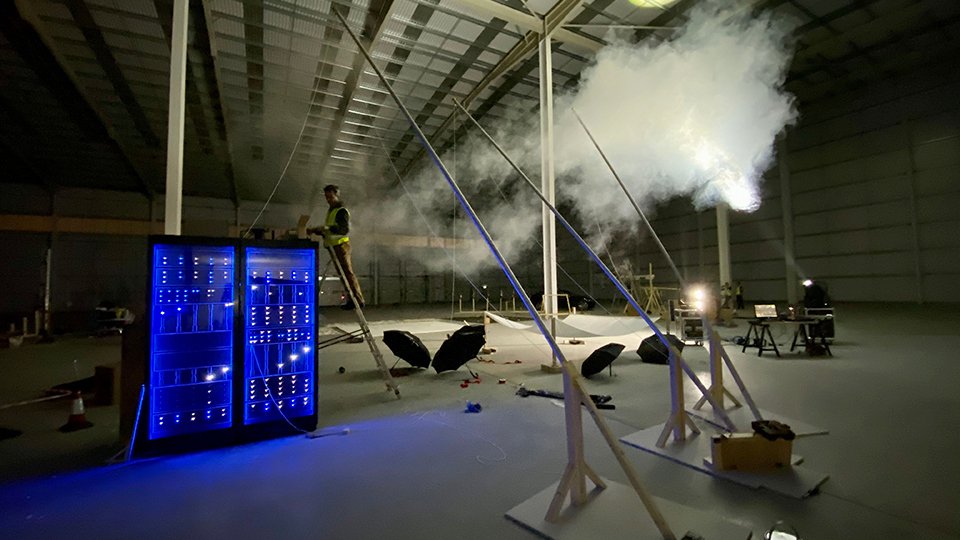 Big Button is delighted to have been nominated for a prestigious award at the Royal Television Society Midlands Awards 2020.
The nomination is for 'Contraption', produced for Segro and launched in May 2020 to celebrate their centenary. The announcement follows awards nominations for the campaign at this year's EVCOM London Film Awards, and the Digital Impact Awards.
The entry faces strong competition in its category, where it is listed alongside films for leading brands including Sky and Formula One.
Big Button co-founder, Mark Burgess, said: "We're delighted to have received further industry recognition for our work in 2020, this time from the Royal Television Society. In terms of prestige, there are few more high-profile industry bodies in the country.
The exceptional standard of work being produced by the region is striking, too. The level of talent and craft by those working in television and film in the Midlands at the moment is exceptional, and this is reflected in the high-quality output. Looking through the categories, it's a real honour for Big Button to be nominated alongside our peers at this year's awards."
The full list of nominations can be seen here. The awards will take place virtually on Wednesday 25th November, 2020.