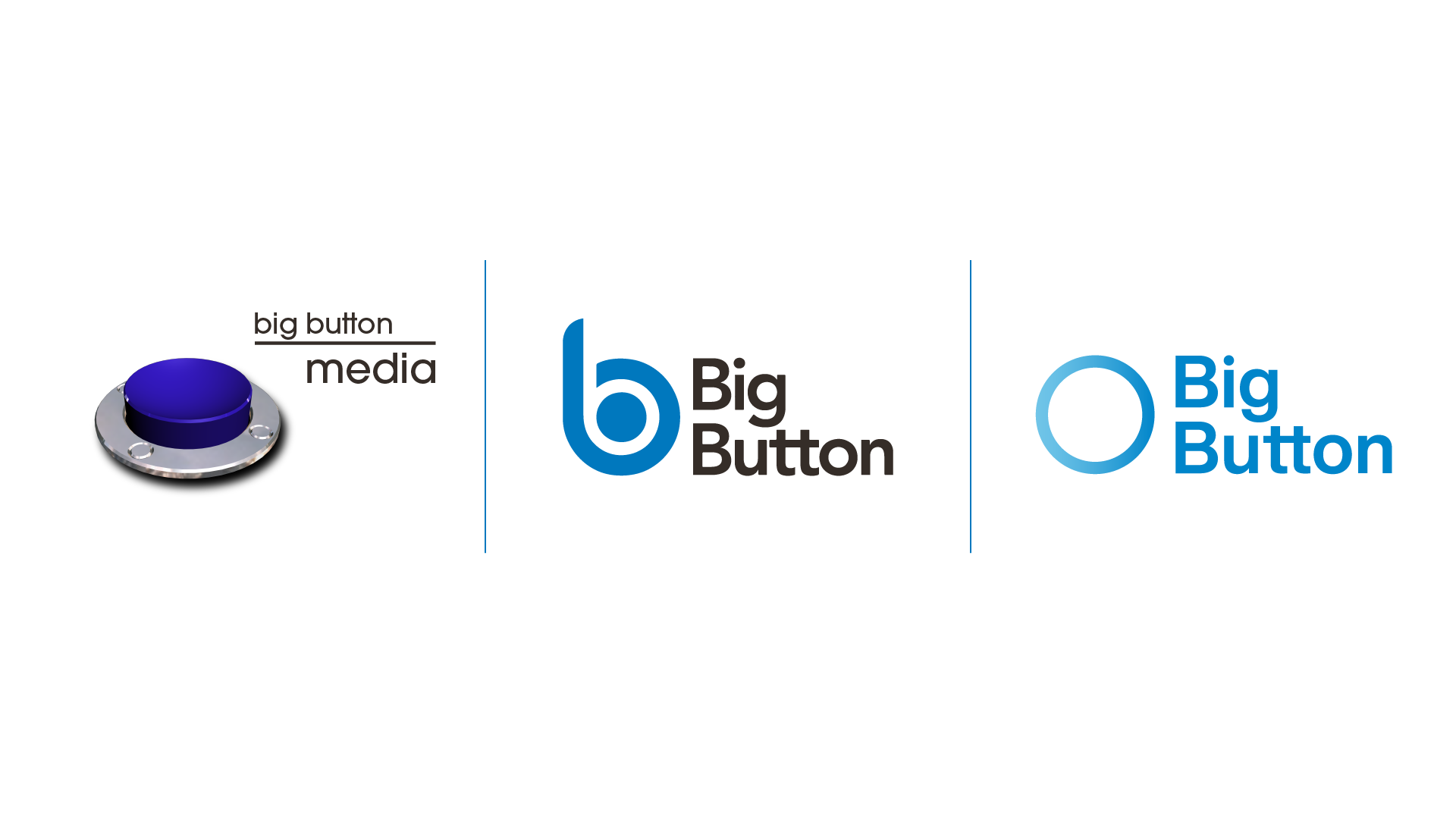 It's customary to celebrate significant dates and events, so with that in mind I feel I should point out that Big Button enjoyed its 20th birthday on June 1st 2023. If anybody is nosey enough to check with Companies House you'll note that we actually incorporated in 2001, but we mark the 2003 date because it's when we finally went full-time, got serious, and took on our first office in the Custard Factory 'Greenhouse'.
I firmly subscribe to the saying 'nostalgia is the enemy of progress', and I can't imagine that anybody would be interested in a long tale of the company's history. I'm certainly not. But Andy and I will take some pride in having started a business with just a bit of life experience, a few skills, zero customers and no business plan – and, somehow, still be here. To say that we were wet behind the ears would be an understatement, but we did have a degree of maturity and a lot of professionalism - and let's face it, the world is an awful place if you can't launch a business based on some enthusiasm and a 'vibe' 😂
In our 20 years we've employed over 60 full-time team members; our staff retention levels are frankly ridiculous for the sector, and I think that's down to a culture of fairness, opportunity, and (more or less) zero internal politics. I worked in some toxic workplaces when I was younger, and little did I know how much they were teaching me about trying to make it nicer for people when it was our turn to set the rules. We've had the pleasure of working with scores of talented, decent, funny, kind, and hard-working people in the last 20 years. We've wished them all well as they've moved on to pastures new, and like two head teachers we've hidden our sadness, bitten our lips and welcomed the new intake! We're delighted that so many of our former colleagues have stayed in the industry, with several having gone on to create businesses and job opportunities of their own. We're still in touch with scores of them, and many remain very good friends.
As for any small business with a few years on the clock, it has at times been financially arduous, but we're proud to still be on the same company registration number that we started with; we fought hard to keep the wheels on the bus in the right way, and as a result we don't have to cross the road when we bump into any of our former investors. And even during the darker times, there was never really a chance that we'd pack it all in – it was still kinda fun when we were having to dig ourselves out of the holes (although we wouldn't want to do it again).
Andy and I have a few years left in us, but even the kindest observer would conclude that in career terms the leaves haven't so much started changing colour as crunching underfoot. So it's hard to say what the next 20 years will hold for Big Button, but if our lucky streak of recruiting great people carries on we have nothing to fear. Future Big Button will continue to innovate, provide ridiculously high levels of customer service, and deliver great results for its clients.
May I take this opportunity to thank all of the staff, freelancers, agencies, suppliers, partners, investors, friends, family, and of course clients who have supported the business in the last 20 years and made it all possible. We are genuinely grateful to you all.
As friend of Big Button and former non-exec director John Handley always said (in the many pep talks he was required to give us!): "Don't forget to look back down the mountain to see how far you've come". Like the passage of time, progress is often imperceptible until you look back.
Mark Burgess
Co-Founder