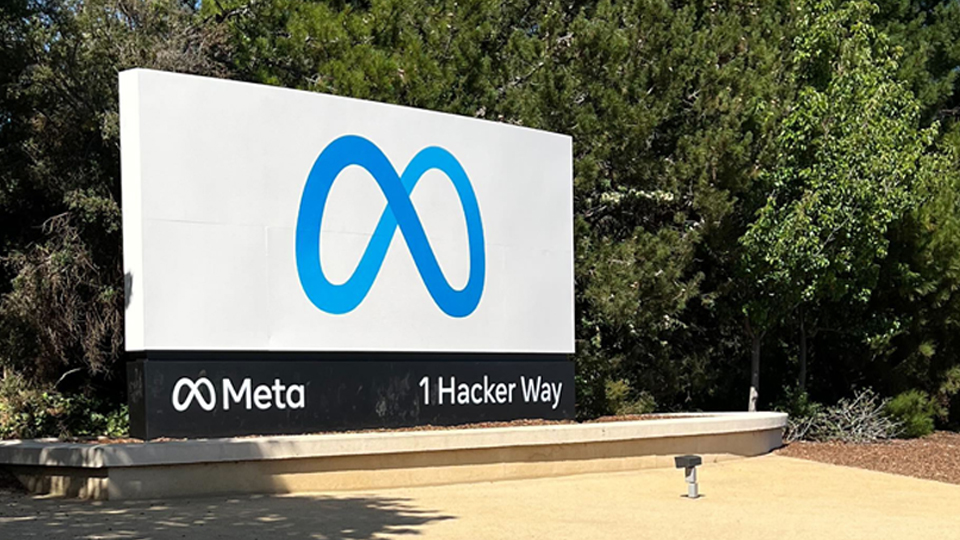 Big Button has successfully completed the filming of a customer story featuring WhatsApp (Meta). The film is Big Button's first project for new client, Postman, and was shot over two days on the Meta campus in Menlo Park, California, and at Postman HQ in downtown San Francisco. It includes interviews with senior developers from WhatsApp, and 'behind-the-scenes' cutaways of daily office life in both organisations.
Postman is the world's leading API platform, adopted by more than 20 million developers and builders. 98% of companies in the Fortune 500 use the platform, with clients including Microsoft, Stripe, Intel and Oracle.
Simon Crofts, Client Services Director for Big Button, said: "We're really excited to be working with such a highly regarded company as Postman, and it was fantastic to visit their HQ and the Meta campus to capture these films. The shoot took a lot of planning as there were stakeholders from all over the world, but everything has gone smoothly and the results look fantastic.
"It's a privilege to work with such well-respected brands, and we're keen to complete the edits so that they can really start delivering results for Postman and Meta."
The WhatsApp customer story is now in post-production, and is scheduled to be published in July 2022.