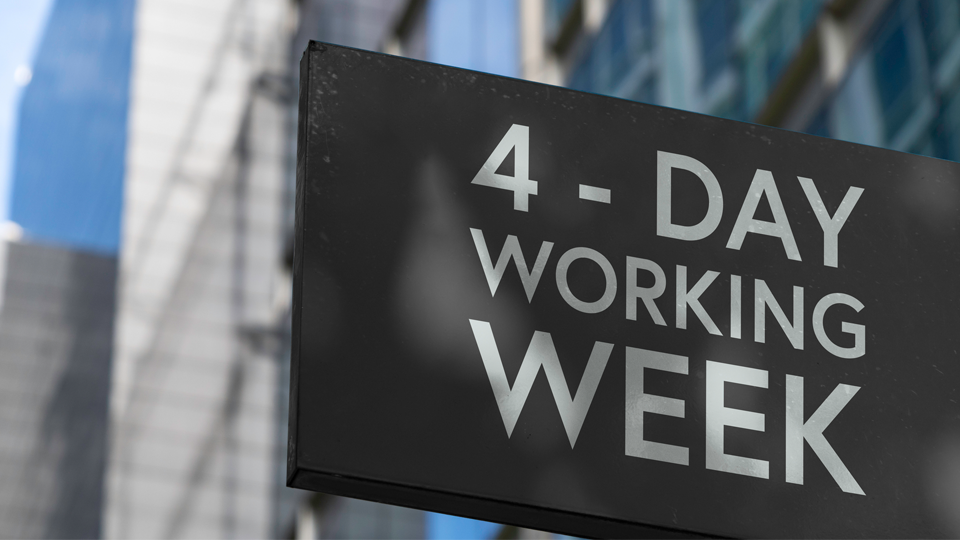 Strategic Video Agency Big Button has announced a 6-month trial of 4-day working. The company, which has bases in Birmingham, London, and Boston MA, has introduced the measure to improve work/life balance for its team.
Company co-founder, Andy McNamara said: "The evidence from recent reports suggests that businesses that adopt 4-day working have happier, healthier, and more productive teams. Big Button is still open for business every day of course, and we're managing staffing levels across departments to ensure that we always have adequate cover for urgent client requests. We will adapt as we learn more, but we've planned it very carefully and are confident that the scheme will succeed. We really think it's going to be a much better way of working, and we expect a lot of companies to adopt it over time."
The trial scheme will be evaluated over the 6-month period, with areas such as productivity, staff wellbeing, project delivery and customer success all monitored closely.
Co-founder, Mark Burgess: "We're coming up to our 20th Anniversary and we've seen a lot of changes in that time, changes in how the workplace operates and what people expect from their careers. Moving over to 4-day working is an acknowledgement of some of those trends, but it's also to do with our own company culture. We want to attract the best talent available, and while they're with us we want them to produce their best work and be happy. It's as simple as that, really."