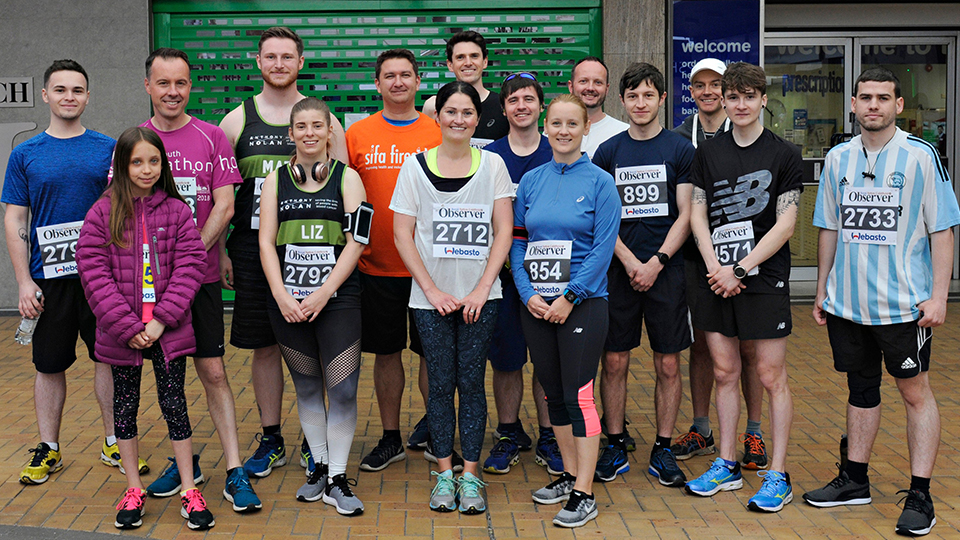 On the 2nd June, a combined team from Big Button and Buto took part in the Great Midlands Fun Run in Sutton Coldfield, in support of homelessness charity SIFA Fireside. The run, formerly known as Sutton Fun Run, has become an annual tradition for the Big Button team, and is a gruelling 8.5 mile course with a lot of hills.
SIFA's mission is "to provide inclusion, engagement and equal access to services for those individuals who are disadvantaged or experiencing homelessness". Big Button's support for SIFA also includes the creation of an awareness-raising promotional film, with work due to commence in summer 2019.
Big Button founder, Mark Burgess, said: "We run in Sutton every year and it's a great opportunity for us to get together with our families and celebrate the event. We're delighted to support SIFA this year, as they do a brilliant job in an area of increasing difficulty. We're also looking forward to working with them on their film, bringing their fantastic range of services to a wider audience and raising the charity's profile."
If you would like to make a donation, the team's fundraising page can be found here.