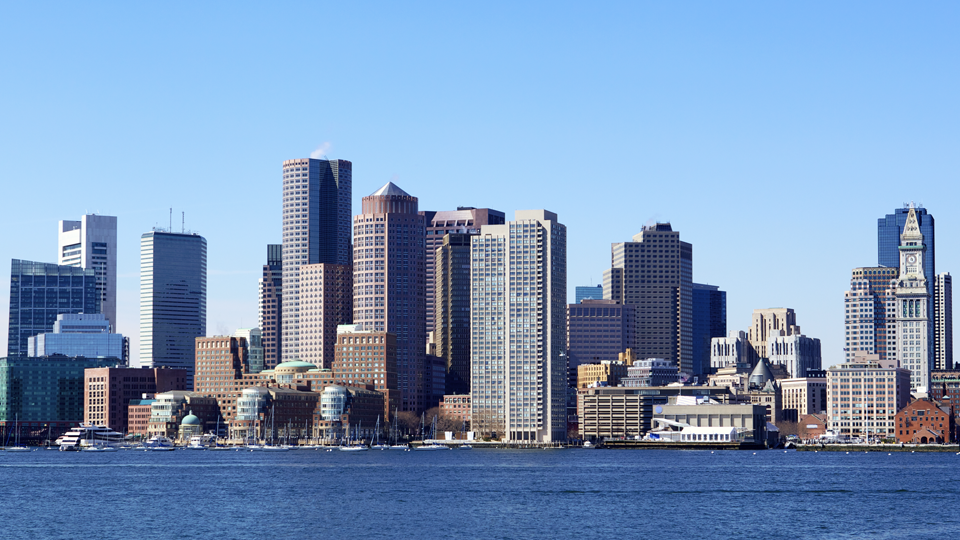 Strategic Video Agency Big Button has set up a permanent base in Boston, USA.
The company, which was established in 2003 and has UK offices in London and Birmingham, will operate from Boston, MA to service its existing US clients and develop new opportunities in its key financial, technology and engineering verticals.
Big Button's first senior hire to the Boston operation is dual UK/US citizen Courtney Harmstone, who joins the company as Executive Producer. Courtney has 10 years' experience in video production and campaign management, and has completed successful projects for clients including Amex, EY, KPMG, and the World Economic Forum.
Client Services Director, Simon Crofts said: "We've been working closely with a number of US clients for many years, and are now shooting so often across the entire country that we felt the time was right to set up a permanent base there. It helps us provide a quicker and more efficient service for our clients, and as we can now rely on our local team and crews it also greatly reduces our carbon footprint.
"We chose Boston because it has really strong financial services and technology sectors, and several of our key clients are already headquartered there. It's an international hub with a fantastic talent pool, and we're really excited to explore new opportunities for growing the team and developing new client relationships. We're also delighted to be working with Courtney. Her track record with high profile firms in our key verticals speaks for itself, and she really shares our vision for helping organisations be successful with video."