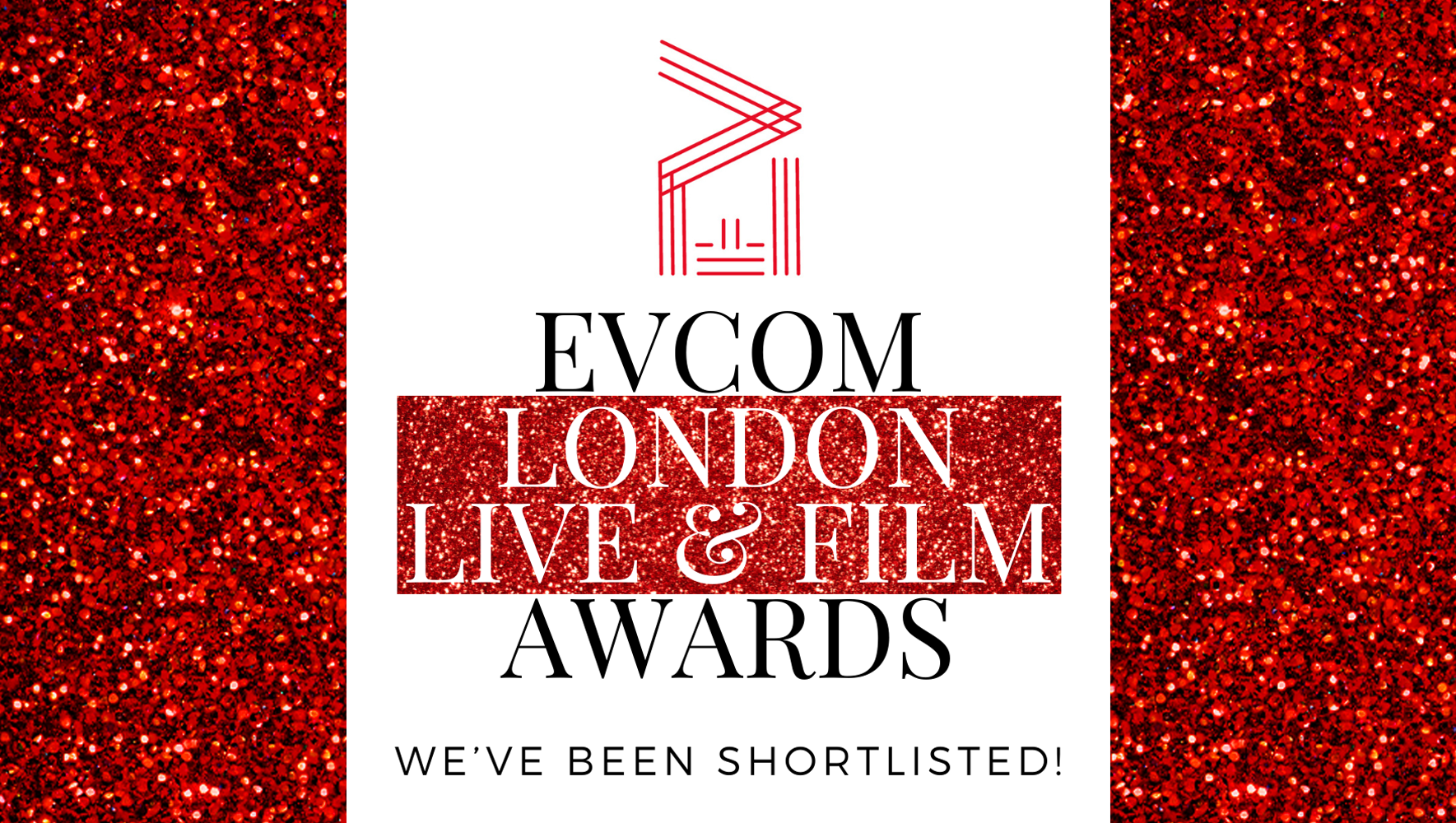 Big Button has been shortlisted for the EVCOM London Live and Film Awards.

The annual awards "celebrate creativity and excellence in the communications industry, awards event organisers, filmmakers, content creators and agencies across a whole range of categories."
The company is nominated in the Health and Safety category for its work with the Rail Safety and Standards Board (RSSB), for a video entitled Bullying in the workplace. The video is part of a regular series of safety videos for the wider rail industry called 'RED' which Big Button has been producing for RSSB since 2015.
Production Director for Big Button, Sam Lewis, said: "We're delighted to receive another nomination from EVCOM, as it really does represent the very best in our industry. As always we're up against some stiff competition, not least from the same industry sector - Network Rail have two nominations in our category! It will be a great evening, and an opportunity to get inspired by the amazing work on display."
The trophy winners will be announced at an awards ceremony which is taking place in the Grand Hall of London's Goodenough College on the 9th November.