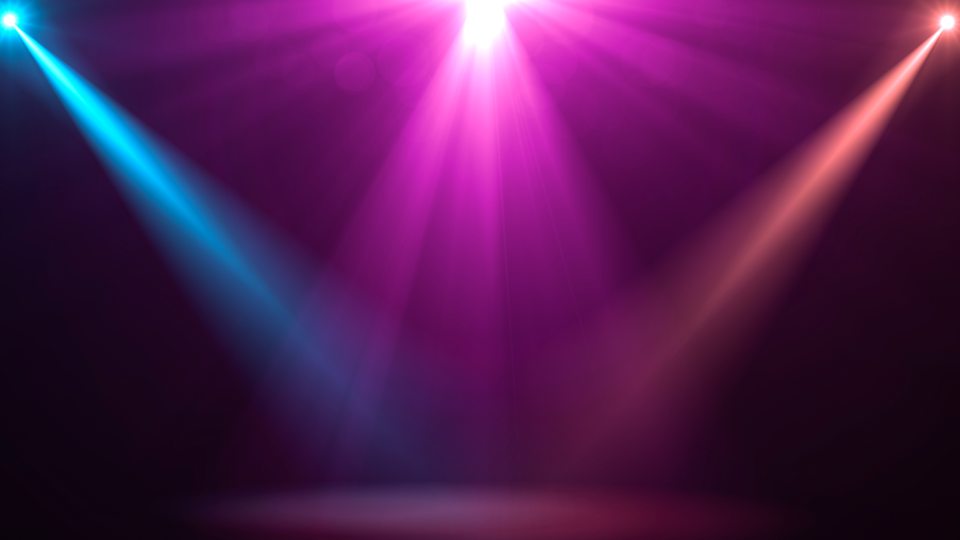 Big Button's Client Services Director, Simon Crofts, has been asked to judge categories at two leading industry awards ceremonies – the EVCOM Awards, and Communicate Magazine's Lens Awards.
Judges are required to evaluate entries in specific categories, and focus on areas such as craft skills and technical achievement, innovation, and effectiveness of communication – specifically looking at campaign performance and reach.
Simon Crofts: "At Big Button we're incredibly proud of the awards we've won with our clients, and we're very familiar with the high standard of work at both EVCOM and Communicate's Lens Awards. As a judge, it's been fantastic to critique some of the best productions in the world; it's made me very proud to see the incredible work that the video industry is producing, particularly given the challenges of the pandemic."
Winners will be announced at ceremonies in 2022.