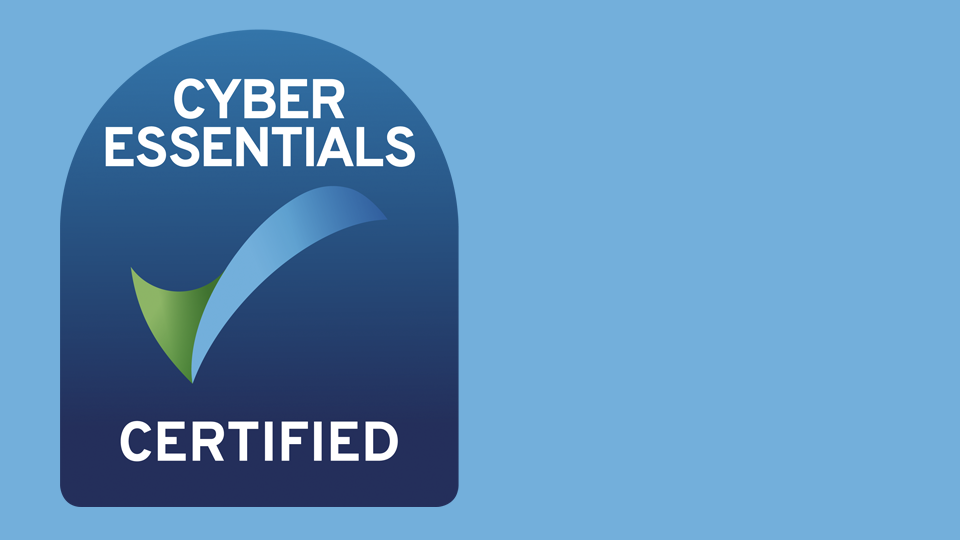 Big Button has now become a 'Cyber Essentials' certified company.
Operated by the National Cyber Security Centre (NCSC), Cyber Essentials is an information assurance scheme. It is UK government-backed, and ensures that organisations adopt best practice in information security, as well as providing an assurance framework and security controls to protect information from internet threats.
Big Button co-founder Mark Burgess said: "We have always taken privacy and the security of our clients' data very seriously. The process for achieving our Cyber Essentials certification allowed us to really focus on this, and we worked with our IT consultancy to ensure that the rigorous standards laid out were all being met. Formalising our processes in this way gives us great peace of mind, and means that new clients can immediately feel confident about working with us."
More information about the Cyber Essentials scheme can be found here.