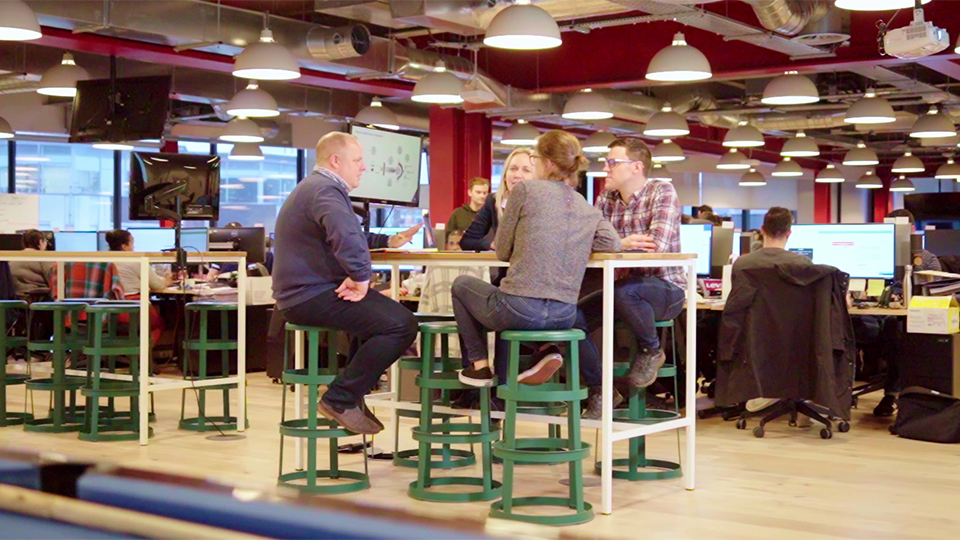 Marqeta is a card issuer and innovative payment platform based in Oakland, California. Last year the start-up attracted attention when it secured $260 million in its latest round of funding.
Big Button is working with Marqeta's EMEA team to develop its video content, and was chosen to produce a series of customer stories filmed around Europe, including London and Zurich.
"We're delighted to work with such an exciting new financial technology provider", said Mark Burgess, Founder of Big Button. "We've drawn on our experience in the fintech sector to advise on creative direction, produce high-quality video content, and provide strategic advice about the most effective way of deploying it. Marqeta has big ambitions in Europe and beyond, and we're privileged to be a part of this journey with them."
Mark Cousins, Head of Marketing EMEA at Marqeta, said: "I was impressed by Big Button's work and track record in our sector. They've provided great insight and support throughout the process. We're focused on establishing a strong presence in Europe and moving forward Big Button's expertise with video marketing and communications will play a key role in achieving this."
Customer stories featuring Capital on Tap and Yapeal can be viewed on Marqeta's YouTube channel, and another video series aimed at developers is currently in post-production.