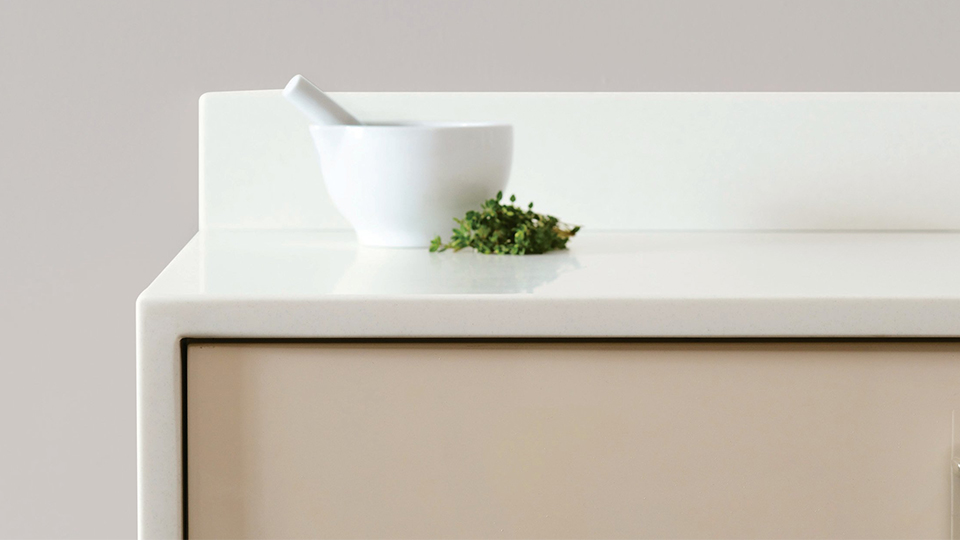 A leading supplier to the construction industry has commissioned Big Button to produce a series of films to promote their range of solid work surfaces.
Blackheath Products, based in the Midlands, are expanding their digital marketing of the Mirostone range with a series of films targeted at installers and the end consumer.
"We're very proud of the Mirostone brand," said Ian Foster, Managing Director of Blackheath Products. "It's a versatile surface that not only looks great, but can be quickly installed without all the delays that come with granite and quartz surfaces. As a lifestyle product, we came to the conclusion that video was the best way of showing its key selling points."
The films will feature a new kitchen being fitted, and will demonstrate the easy installation and unique aspects of the product.
Client Services Director for Big Button, Simon Crofts, said: "When we received the brief from Blackheath Products, we knew exactly what was needed. Our experience in using video to target specific audiences meant we could offer insight on the right format and approach to video SEO. This will give Blackheath's distribution strategy a much greater chance of success.
"Also, research shows that people searching on YouTube with the phrase "how to" is growing by 70% year-on-year. Naturally, this growing trend — known as 'I-want-to-do' moments — will include professional kitchen fitters."
Filming will take place at Blackheath Products' head office in November, with a launch set in time for Christmas.