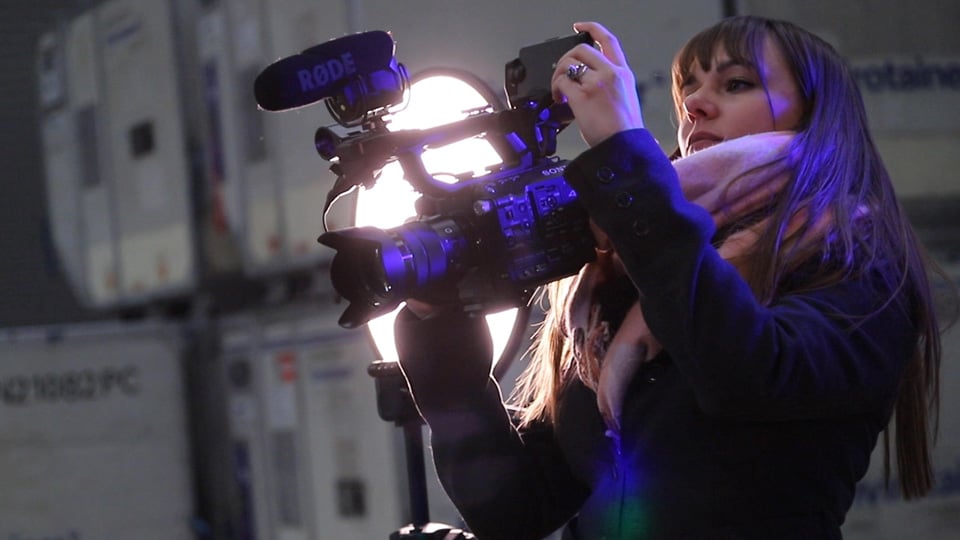 Big Button is delighted to announce the further expansion of its production team, with new Producer/Director Kela Kay joining the business in late January 2021.
A graduate of Liverpool John Moores University, Kela has previously worked for Merchant Cantos, and most recently has been the lead video producer at the Road Haulage Association – a very busy role in light of recent events, where effective and engaging communication with the membership and media has been imperative.
Kela will work alongside Client Services Director, Simon Crofts, to develop innovative creative projects for clients in Big Button's key verticals of IT/Tech, Rail and Engineering, and Financial Services.