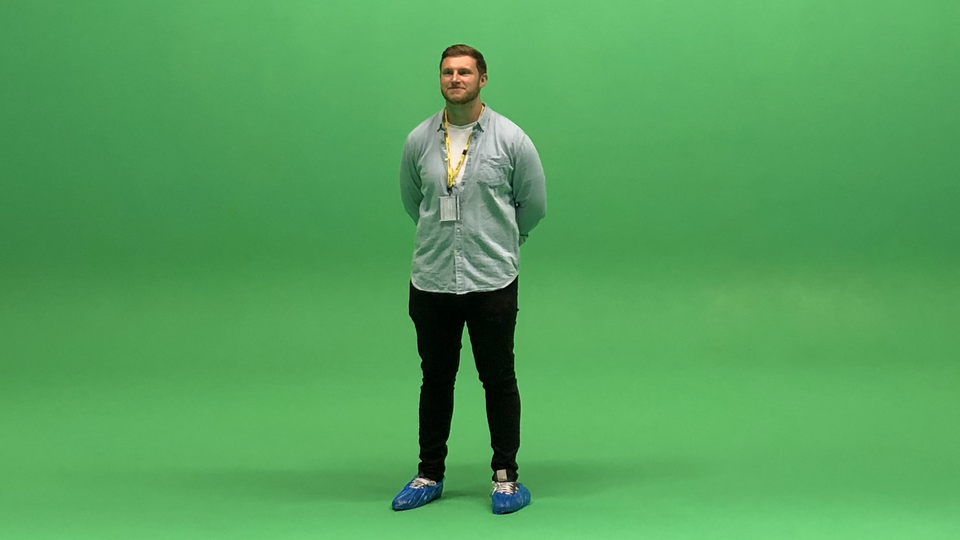 Following a year in which he pursued other opportunities, Big Button is delighted to announce the return of Matt Browne as Producer/Director.
Matt originally joined Big Button as Production Assistant in 2015, progressing to the role of Editor and then Producer/Director. He moved across to DRPG in 2021, where he was responsible for producing a wide variety of films and animations for some of the UK's most well-known brands.
Working alongside fellow PD Kela Kay, and reporting to Production Director, Sam Lewis, Matt rejoins Big Button at a time of rapid expansion. He will be responsible for overseeing creative projects for clients in the company's key verticals of IT/Tech, Rail and Engineering, and Financial Services.