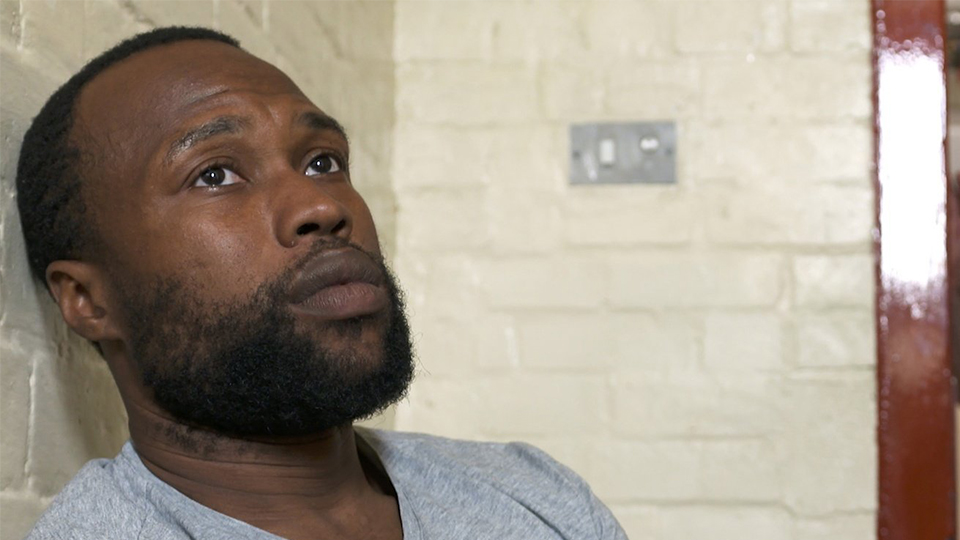 Samaritans, in conjunction with HM Prison and Probation Service (HMPPS), commissioned Big Button to create a video learning resource for prison staff as part of their suicide prevention training. The project aims to increase staff confidence when engaging with prisoners who they believe may be at risk of suicide - particularly relevant as the prison suicide rate in the UK reached an all-time record high in 2016.
Shot in prisons around the UK, the suite of videos includes a short powerful drama to introduce the complex subject, followed by a series of five interview films featuring prison staff and experts. Scenarios were illustrated with striking dramatic reconstructions, and covered topics including myths about suicide, identifying a prisoner at risk, and how to provide help.
Maria Foster, Project Manager for the Samaritans said: ""We were aiming to convey simple, yet emotive and powerful messages in an engaging and inspiring way, and Big Button were an invaluable partner in achieving that. They conceived, directed and produced a fantastic suite of films that have been really well received by Her Majesty's Prison and Probation Service (HMPPS). The tone of the films is perfect, which makes them just as relevant to experienced prison staff as those new to the job."
Director of the project for Big Button, Simon Crofts: "The films have had fantastic feedback. The client has described their impact as 'remarkable', and the project was even brought up in parliamentary questions. We're delighted to have worked on them, and it's great to know that the work we've done will contribute to addressing the problem and hopefully save some lives."
This film is Crown Copyright (2017) and contains public sector information licensed under the Open Government Licence v3.0.