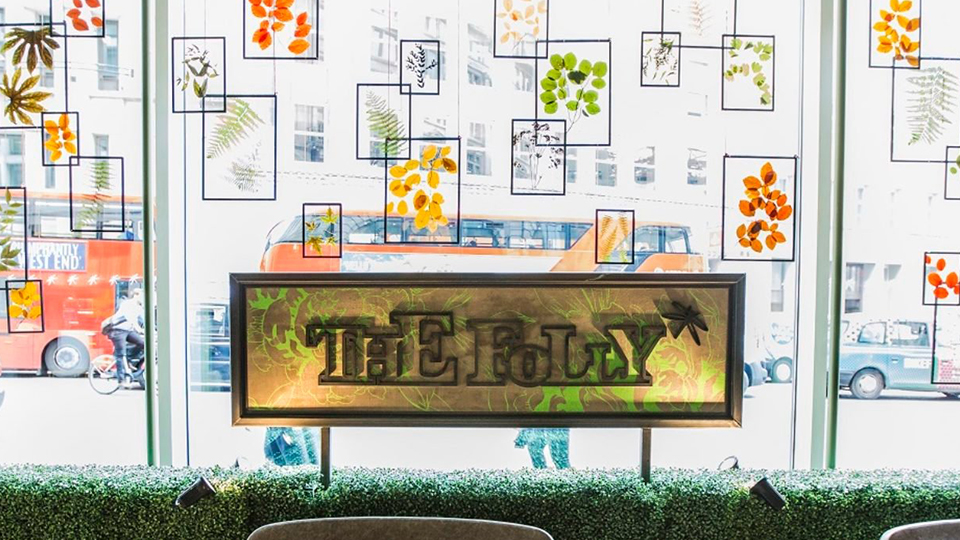 This week, we were delighted to host another of our thought-leadership breakfasts in collaboration with Communicate Magazine.
Just a stones-throw from London Bridge and the recently moored super-yacht of a Russian billionaire, attendees met in the slightly more modest surroundings of The Folly in Gracechurch Street EC3 (a great venue, by the way). The guest list was diverse, with representatives from the areas of health provision, fintech, education and third sector – household names such as ClearScore, Anthony Nolan, the Sage Foundation and Imperial College Business School, as well as a handful of smaller organisations such as Providence Row and In Kind Direct; diverse, but all with a common interest in making a success of video.
In our drive to help organisations make a link between video production and the generation of tangible results, the conversation centred around how to stand out with video, how to measure what impact your video is having, and what to do if you're not achieving the results you'd like.
There were some notable successes with video at both ends of the budget spectrum, with one small charitable organisation having delivered a 10x multiple in fund raising from their investment in a modest video project. But overall, the group all felt that they could be doing more with video.
Many attendees admitted that strategic thinking for video was not in place at their organisation, with one commenting "we're fairly disjointed – we think about video production first, then distribution later", and another adding "once the content is out there, we can optimise it later and fix it as we go." However, there was general consensus that in order to improve overall performance, the need for a well thought strategy was increasingly important. As one guest put it: "If content is king, distribution is queen."
Interactive video was a further area for discussion, with attendees really enthused by the ability to capture data as part of the video experience and drive engagement levels without interrupting the video's flow. There was also agreement on the importance of making video content engaging, with many around the table talking of the importance of 'telling stories'.
The final topic was an exploratory conversation driven by a new business model that Big Button are piloting: results-based pricing. Rather than focusing on the amount of content produced, organisations will instead agree a set of objectives (eg views, click-throughs, interactions etc) and the pricing will be based on guaranteed delivery of those objectives, with only as much content produced as is required. After the discussion, attendees generally felt that this was an innovative way to proceed, and a clear shift from the mind-set of 'produce more = deliver more.'
We'll be hosting more breakfasts across the year, so if you're interested in developing your strategy for video, hearing best practice stories from similar organisations to your own, and getting some reassurance that your challenges are not unique, please email me to be added to the mailing list: mark.burgess@bigbutton.tv
Mark Burgess
CEO