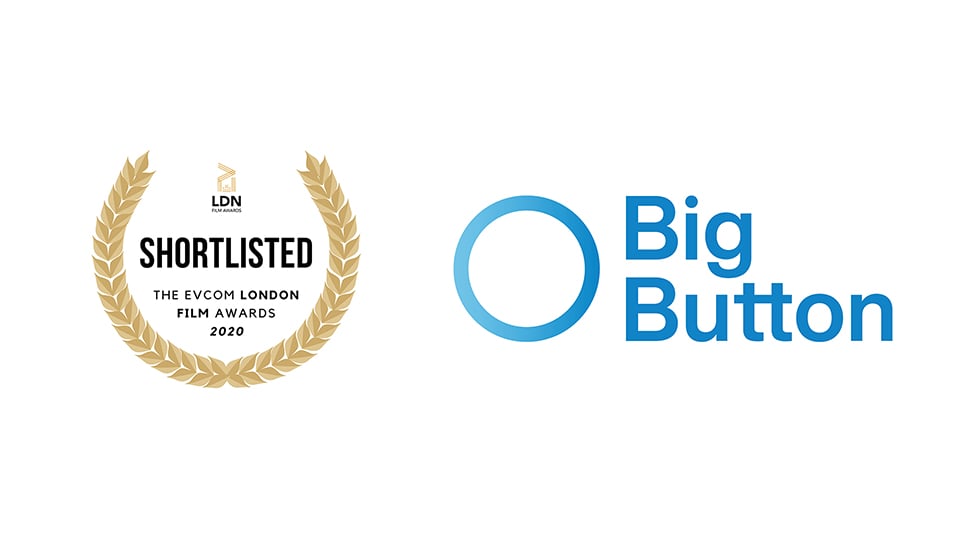 Big Button is delighted to be shortlisted for three awards at the prestigious EVCOM Film Awards 2020.
The awards celebrate excellence in UK film and video, and are amongst the most competitive and sought-after gongs in the industry. Big Button is nominated for the Extraordinary Contraption, a short film which was released earlier this year to celebrate SEGRO's centenary.
The three categories are:
Best film in a digital campaign
Best brand communication
Best direction
The announcement follows three nominations for the film at the Digital Impact Awards. Big Button Co-founder, Mark Burgess, said: "This is fantastic news. These awards represent the finest work in our industry, and to be included alongside so many key agencies and brands is a real honour.
"It's been a tough year for everyone, so to come together for events like this and celebrate what we've all achieved as an industry is more important than ever."
The winners will be announced on 19th November. The full shortlist can be read here.