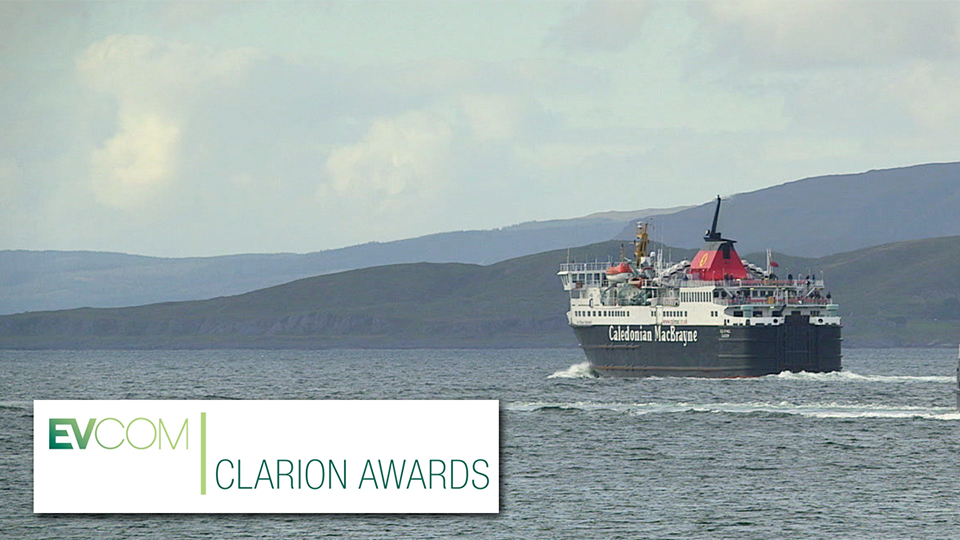 At the EVCOM Clarion Awards on Friday 7th October 2016, Big Button won two awards against some very tough competition in the video production and branded content world.
The prestigious Clarion Awards are given to communications projects that recognise performance in CSR and sustainability, and the event is attended by creative companies and representatives from large enterprises.
Big Button's award wins were:
Brand Communication/Experience (Bronze Award) : Calmac Food Provenance
Education/Training (Bronze Award) : Health Education England The Diagnostic Odyssey
Big Button's Client Services Director, Natalie Onions said: "We're delighted to be recognised again by EVCOM for our work on these really varied projects. Winning Clarion Awards is particularly gratifying because of the nature of the projects covered. CSR and sustainability communications projects make a real difference to people's lives, and they really benefit from the increased profile that award wins can bring".
Creative Director Simon Crofts added: "We're really grateful to EVCOM and the judging panel, as this kind of recognition really helps us cement relationships with our clients and encourages them to do more valuable projects in the CSR space."
Big Button previously won a Clarion in 2014, and have received several other EVCOM awards in recent years.