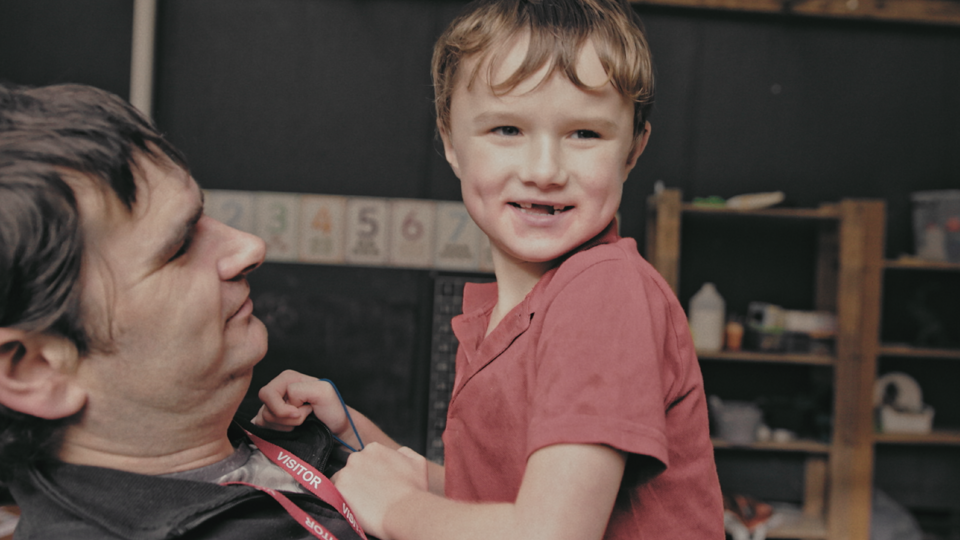 Each year Big Button selects a charity to support, focusing our fundraising efforts but also providing marketing and video services free of charge.
For 2021 our selected charity was Action Duchenne, an organisation dedicated to supporting families affected by Duchenne Muscular Dystrophy. You can find out more, and view our video Riley's Story here.
Action Duchenne published Riley's Story in February as part of Rare Disease Day, and within two weeks it had already made a great impact: For the Facebook campaign, a reach of 81,000 (+511%), with 12,000 engagements (+666%) — the highest the charity has ever achieved. It has also opened up the communication and support channels for a number of people affected by Duchenne muscular dystrophy, as well as attracting many new donors.
Florence Boulton, National Director for Action Duchenne said :"When the team at Big Button offered to produce a film for our charity, free of charge, we could never have anticipated the power of the resulting piece. Riley's Film has truly exceeded all our expectations; from the professionalism of the team to the quality of the filming, the sensitivity to our important subject matter, to the hair-tingling message of hope for the future for our wonderful Duchenne families. Through this moving, warm, and thought-provoking film, we are proud to give you an insight into the daily struggles that Duchenne families like Riley's face. We hope you feel uplifted by the dedication and hope shown by Lyndsey and Matt, and other Duchenne families across the globe."
We're absolutely delighted to have supported Action Duchenne, and especially pleased with how well the video has performed in raising engagement, awareness, and donations.
Sam Lewis
Production Director