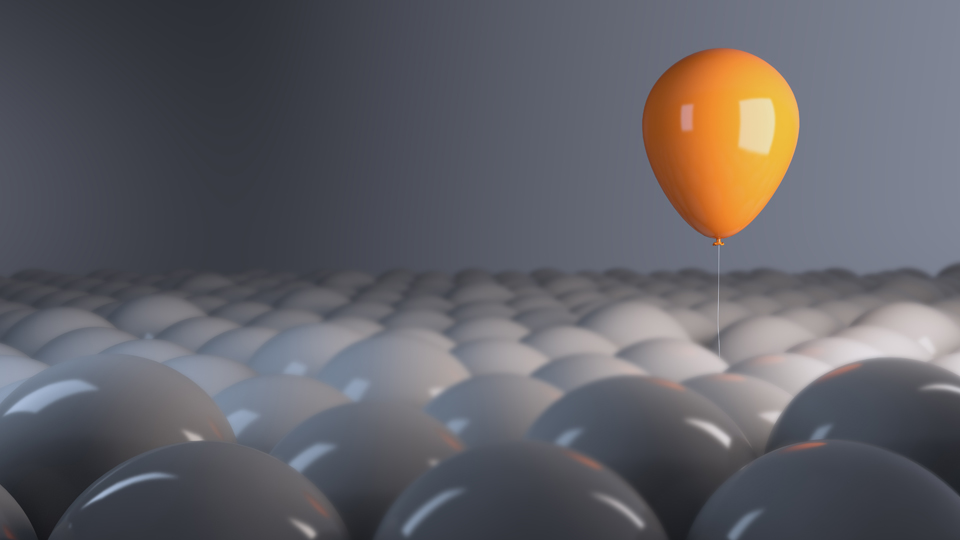 At Big Button we're lucky enough to work on a huge range of video projects all over the world. The films can take many forms, from simple animation to complex dramas and countless options in between. Naturally, for more complex projects or those with several locations, significant travel or large cast and crew, planning and logistics can sometimes initially swamp the creative proceedings, and divert focus from the 'why?' - Why are we making this? Who will benefit? What will be achieved?
On those occasions, it's essential to keep the project's objectives at front of mind – as well as the finished product's potential for eliciting emotion or change.
I recently attended an award ceremony with a few of our clients. It was a wonderful evening, and thankfully all of the clients that joined us emerged victorious! But it wasn't winning awards or the triumphant pats on the back that stood out - it was one comment from a colleague our client had invited along. We were discussing one of the projects for which we were nominated that evening, a film made for Coming Out Day; it was an emotive and genuinely authentic piece that, with our guidance, employees had filmed themselves. The guest turned to me and said, "it was that film that made me decide to work there".
It was quite an emotional moment; it reminded me of the power that good video has to positively affect people's lives, to help them make life-changing decisions or achieve their goals.
So, when you're planning your next video, remember the power that you wield. Embrace that power, and think big. If you do it right, you could change someone's life for the better.
Simon Crofts
Client Services Director