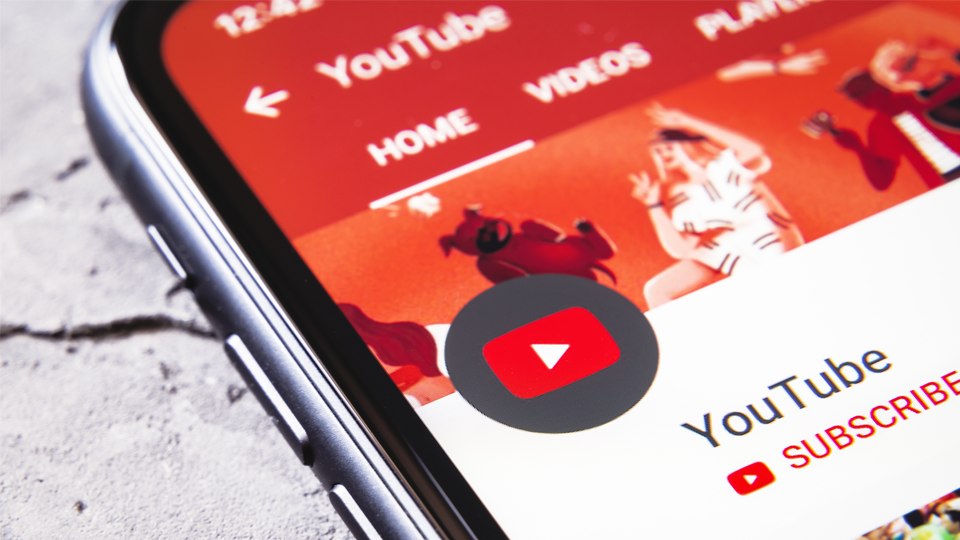 Many marketers think that YouTube is the right place to present their videos, but it depends on the objective. YouTube has a large audience, which means that it is easy to get ranked and to have your content showcased, but the serious downsides outweigh the positives for most marketers.
YouTube is the second biggest search engine, with 3 billion searches per month. By comparison, Google has 3.5 billion searches every single day. 500 hours of video are uploaded to the YouTube platform every single minute, so it can quickly become hard for a brand to stand out.

Nothing in life is truly free of charge, and for YouTube, its cash cow is advertising. YouTube beats any cable channel for ad revenue, since it exists on a foundation of seeking to keep users on the platform until they click on an ad (or are forced to watch one). So as an ad platform, YouTube's ambitions are potentially at odds with what you are trying to achieve as a brand.
Since you have no control of what the viewer will do next after watching your content on YouTube, they might easily end up watching a related video from a competitor, or even something completely different (like a cat video), because YouTube's main aim is to keep viewers on their platform for as long as possible. They've also recently changed their policy on the monetisation of content; now, ads will appear on all videos (including yours) and you won't have any control over that unless you're enrolled in the YouTube Partner Programme.
The conflict becomes even more problematic if you are embedding YouTube videos on your website. Apart from having no control over the branding of the video player, I can guarantee you will be driving traffic away from your website.
The reasons for this are twofold:
That pesky 'watch on YouTube' and clickable title link on the YouTube player will be leaking anywhere between 3% and 10% of your page traffic back to YouTube (and those cat videos). Why would you do that when you've worked so hard to get traffic onto your website in the first place?



If the video is on YouTube and has search terms aligned with those of the page it's embedded on, the YouTube video will potentially rank higher than your page; the result is traffic being driven to YouTube to watch, rather than engaging with your site.
The better choice, therefore, would be to drive visitors to your site and keep them there; that way, you can control where they click next. Using a video marketing platform like TwentyThree will allow you to embed content directly on your website. When embedded, the video will help the SEO performance of the web page, and in turn drive more traffic to your website. Another key benefit of using a video platform is that you'll also be able to gain rich engagement data on who is watching, which can then be fed directly into your CRM or marketing automation.
Click HERE to learn how Universal Robots have generated half of their leads by using TwentyThree's video marketing platform.
Guest blogger: Jeremy Stinton from TwentyThree

Jeremy is currently Head of UK at leading video marketing and webinar platform TwentyThree. Jeremy has spent his career in the video, webinar and digital marketing space, helping enterprise organisations be successful with their strategies. His work spans video producer and video strategist on high-performing YouTube campaigns, before spending the last 7 years helping enterprise clients implement the right video marketing technology.