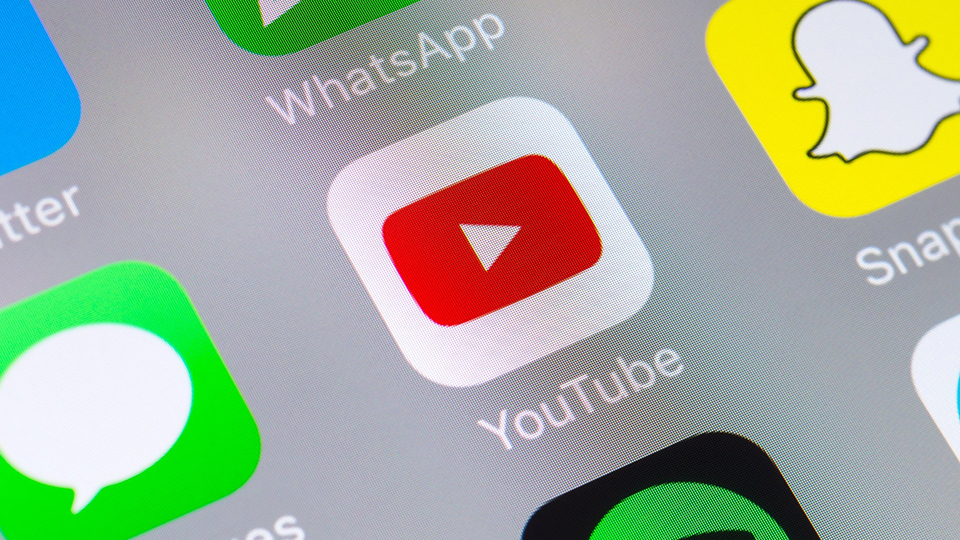 Summary
YouTube has massive potential but it's important to understand its limitations.
YouTube is an advertising platform. It's free to publish videos but they will promote other people's content to make money, which could mean taking your audience to someone else's video — including your competitors.
Look at its features and use them to your advantage.
Use it alongside other channels such as Facebook or an Enterprise Video Platform (EVP) such as Buto.
It's still surprisingly common for someone to produce a video for their organisation with no distribution plan apart from uploading it to YouTube. But is that the right thing to do? How do you make the most out of YouTube?

YouTube is the second biggest search engine in the world and offers a huge potential audience for your content. It would be silly not to utilise this where reaching an external audience is important – but you need to understand the limitations of the channel.

Don't forget, YouTube is an ad platform as much as a social channel. It's important to remember that when hosting content on the channel, they need to generate revenue. Where they can, they will leverage your content to make money; this could mean taking people away from your video and over to someone else's — including your competitors'. It's in YouTube's interest to keep people on their site, not yours.


Things to remember:
Look at the features of YouTube and use them to your advantage. Find your audience and drive them to your owned channels.
Rather than just uploading your films and hoping people find them, try the powerful video ad platform in AdWords that promotes your content on YouTube.
Whether you are aiming for organic traffic, or paying for ads, make sure you have clear calls to action on your branded content.
Optimise your videos. At a minimum, use clear titles, descriptions, tags, eye-catching thumbnails and hyperlinks. If you're more confident, use end cards to link to your other videos.
Finally, make sure your channel is organised. Playlists and channel sections make your videos easier to find and opens up your back catalogue to your audience.
There are lots of alternatives to YouTube. As well as the obvious Facebook option, you can also host your content on Enterprise Video Platforms (EVPs) like Buto.

I remember when Google first purchased YouTube for $1.65 billion. Everyone asked, why would they do that? How will they monetise it? Just over 10 years later, in 2017 Google are expected to make over $10 billion from YouTube in a single year.
Simon Crofts
Client Services Director