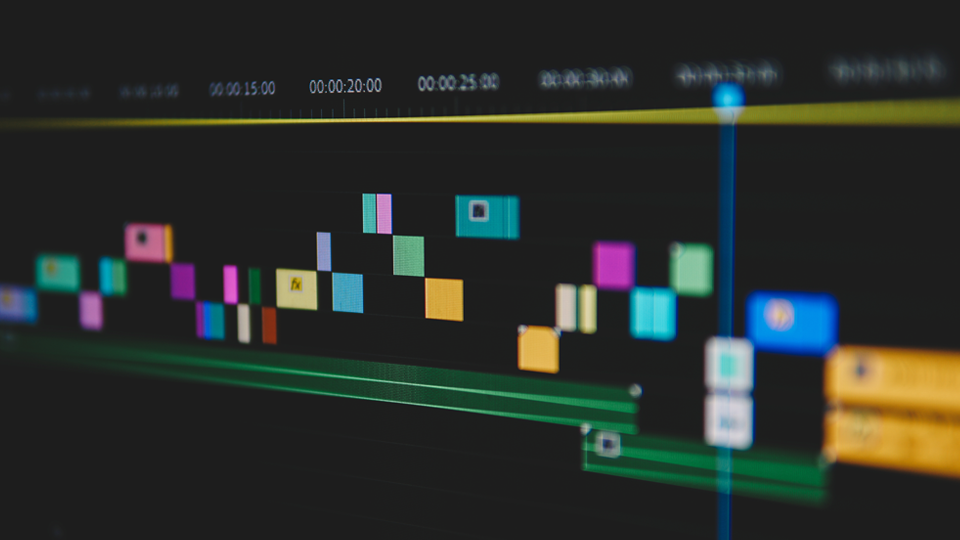 Producing high quality, effective video content can involve a significant investment, so it's essential to ensure you get the best results.
Generating multiple edits from your content (rather than a single film) is a cost-effective way of reaching more targeted audiences across additional channels. For example, creating shorter edits for use on social platforms to tease audiences and drive traffic through to your owned channels (e.g. your website) is inexpensive but can deliver great results.

Once a concept is developed, assets created, filming complete and initial edits delivered, producing variant versions is a relatively quick and easy process. Extracting parts of a film that you know will be of particular interest to segments of your audience is a great way of increasing organic reach and response to paid campaigns; it also allows you to squeeze more value from your initial investment.

Multiple clips deployed at various stages of the marketing funnel can also help your audience along their user journey, by addressing specific concerns or encouraging action.
Simon Crofts
Client Services Director