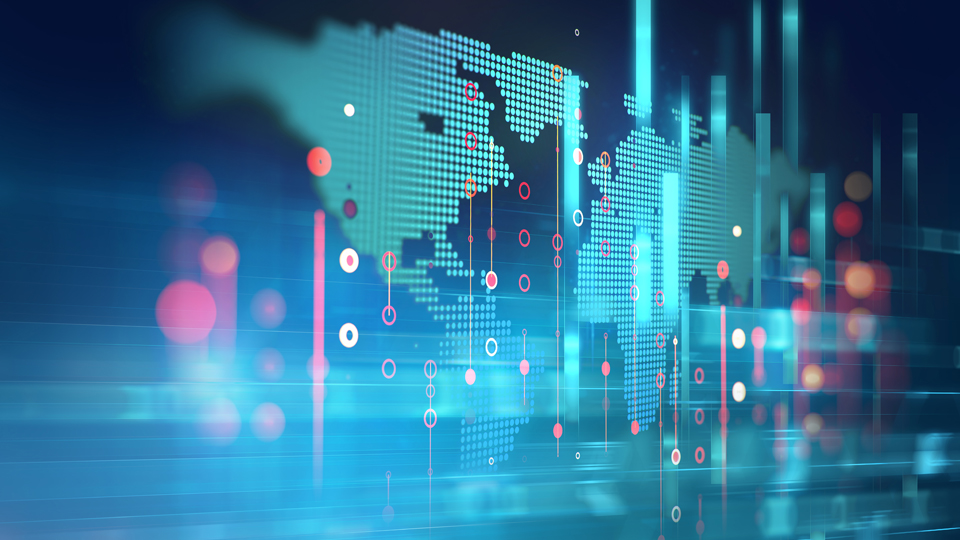 At Big Button we've been extremely busy over the last 12 months, something for which we're very grateful under these difficult circumstances. It's meant that the 'new normal' (Covid cliché alert!) has become just that – and very quickly. Clients in all of our key verticals settled rapidly into the various new ways of working, and for those with whom we work regularly it's been full steam ahead. Customer advocacy is incredibly important to us at Big Button; everything we do is driven by our clients' needs, so as we changed our approach through 2020, it was always determined by the expected impact on our clients and their projects.
So, what are these new ways of working, and how have they affected the content we've been making? Some of the changes are obvious, and happened very suddenly. We are filming on location far less than before March 2020, and, of course, our meetings are exclusively online now. Other changes have evolved over time.
One of the biggest shifts has been the centralisation of production, and the easy availability of global contributors. Although we have always worked worldwide, our interaction with other territories has significantly increased over the last 12 months, with the use of Zoom and some other clever(er) platforms for recording good quality interviews remotely. Clients are now able to pick the agency they prefer working with, no matter where they are in the world, and can use them for all their production work without any of the previous geographical constraints. At the same time, they can now call on contributors from anywhere in the world, without having to find local crews or fly people around. In theory, this means stakeholders can choose the best agencies (ahem) and the best contributors for every project.
We've always used a certain amount of library footage or 'stock video' in our films, and that has significantly increased during lockdown. If you know where to look there is some stunning footage available, and much of it meets highly specific needs. Of course, because of the increased reliance on this type of content across our industry in the last year, we've had to work that bit harder to keep things looking fresh and original.
User generated content has really come into its own while we've all been stuck at home; it always conjures up certain images of wobbly shots and poor sound… which in many cases is exactly what you get! With careful coaching and a tiny amount of technical advice though, you can get some great content. Shoot-in-a-Box (SiaB) is another response to the new limitations, and takes the UGC idea a stage further. By sending the client a kit containing easy-to-use semi-pro equipment (camera, microphone), with some clear step-by-step instructions (and online coaching) means much better looking/sounding footage that really raises the quality of a production and engages an audience much more effectively (poor quality video is a distraction, and detracts from the message).
Although sending a professional crew will almost always provide better results both technically and creatively, the pandemic has forced these new ways of producing content. As I predicted in a previous blog in 2020, many of these changes will remain long after the pandemic has ended. The world of video will never be quite the same again, and we must all continue to embrace these new developments.
Simon Crofts
Client Services Director