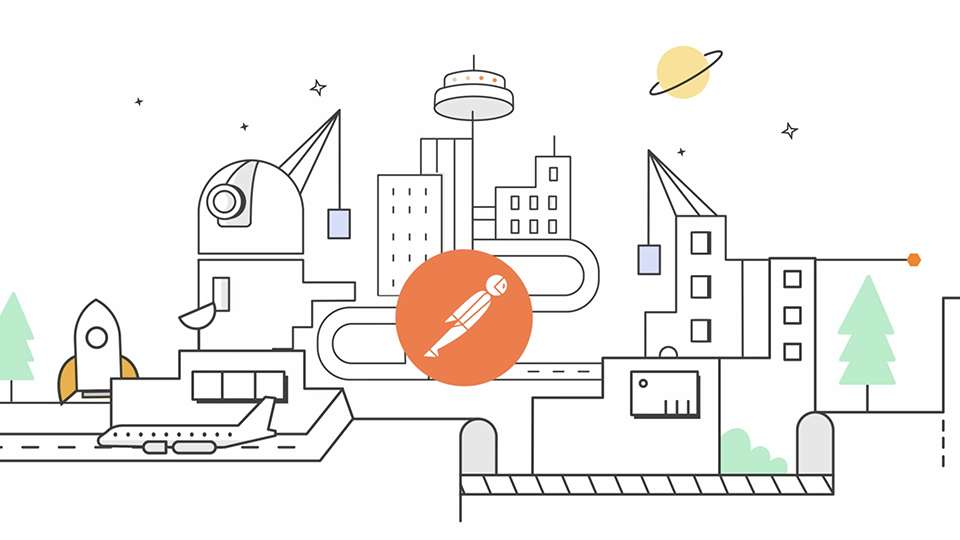 M-I-C, K-E-Y, M-O-U-S-E.

Animation is memorable, isn't it. There is something about the form that makes a quick and lasting impact, which is rather useful in the world of marketing and communications.
If you have a product or service that is technical, complex, perhaps even a bit 'dry', then creating concise, informative content that entertains and engages the audience can be challenging. Animation thrives on those challenges, giving you and your agency an entirely blank canvas on which to present your messages in a hundred interesting ways - all while allowing you to strongly reflect your brand and visual identity.
It's worth remembering the wide range of things covered by the term 'animation'; we've all seen Finding Nemo and Toy Story, and for the right brands - even in the often quite conservative world of B2B - animated characters can add a dimension of humour or pathos. But animation mostly allows you to give some life to plans, designs, graphs, reports, figures, quotes – they can all be made to move, dance, expand, shrink, bounce. When combined with great music and compelling voiceover, you end up with a rich content environment that engages viewers and drives your key messages home, often in several different ways at the same time and thereby catering for the various 'learning styles' within your audience.

Of course, scripting is crucial and it's important to work with a team that understand how a script can (and should) work on screen. An experienced agency can help keep scripts short and punchy, and allow you to simplify complex or technical subjects using great visual metaphors.
Animation also overcomes some of the limitations and challenges of filmed approaches; there's no need to find diary slots for very busy colleagues to take part, and no need to re-edit if key people leave the organisation. The ability to produce meaningful storyboards and style samples that truly resemble the finished product also allows you to really understand how things will look before full production starts.
At Big Button we've been making all kinds of B2B animations for 20 years. This week (22/03/23), our animation for TwentyFour Asset Management on the highly complex subject of AT1s was described by the Financial Times as an 'excellent explainer'.
If you'd like to explore animation for your organisation and don't know where to start, please get in touch for a no-obligation chat and some free advice.
Sam Lewis
Production Director