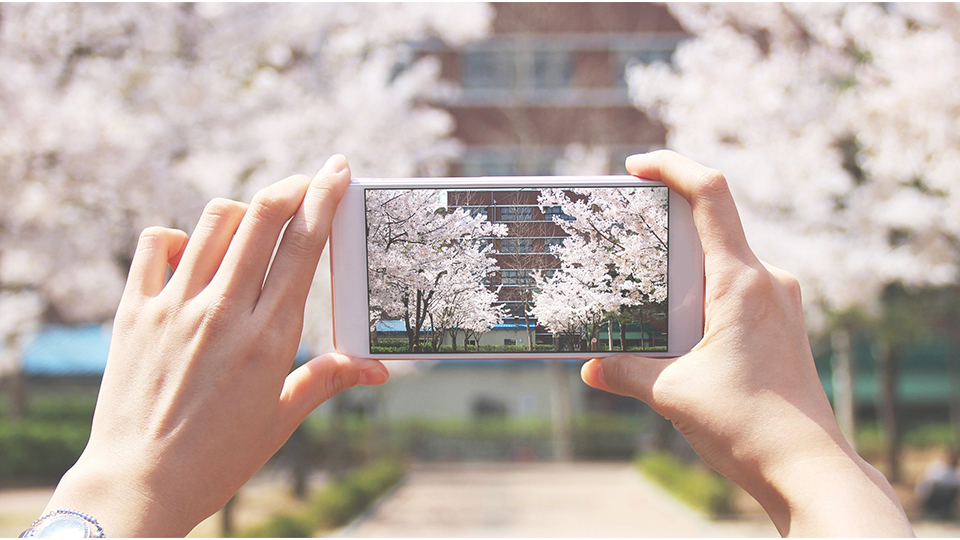 Camera technology has changed considerably since I started working in the industry twenty years ago. One of the most significant changes is the capability of mobile phones to shoot high quality video, including 4K and high frame rates (allowing for super slow-motion). Does that mean we should all be using them to shoot our own branded content and corporate videos?

The short answer is – sometimes.

Here's the long one; there are a number of things to consider when deciding whether to shoot it yourself on a smartphone:

The planning and preparation stage is just as important, and it's worth spending a reasonable amount of time thinking about how to get it right.
How important are production values to your brand and organisation? Although smartphones are now very capable, they still struggle in certain situations and don't always produce the same polished look. Also, research shows high production values produce more engaging content.
Who will direct the shoot? It can be tricky p

utting a contributor at ease and g

etting the right delivery from them. The best directors have spent years getting really good at it.
Is sound quality important? If your video features interviews or a piece-to-camera, the answer is a resounding yes. If so, you will need to invest in a microphone.
Without a special lighting setup, you will need to consider how to use the light in the location. Avoid filming against a window as your contributor will likely become a silhouette.
How will the content be edited? Editing is an art, and is just as important as the shoot (possibly even more so). It's time-consuming and may use considerable resource.
Remember, it's usually the production company that takes responsibility for ensuring everything is captured properly. If the CEO has to do it again, how much will it cost in their time (and your grovelling!)?
Having said all that, your smartphone can work well in certain situations; it's usually within easy grasp, and it's inconspicuous – giving you access that may be more difficult with a full crew.

TOP TIP – Always clean the lens of your phone before filming!
Simon Crofts
Client Services Director