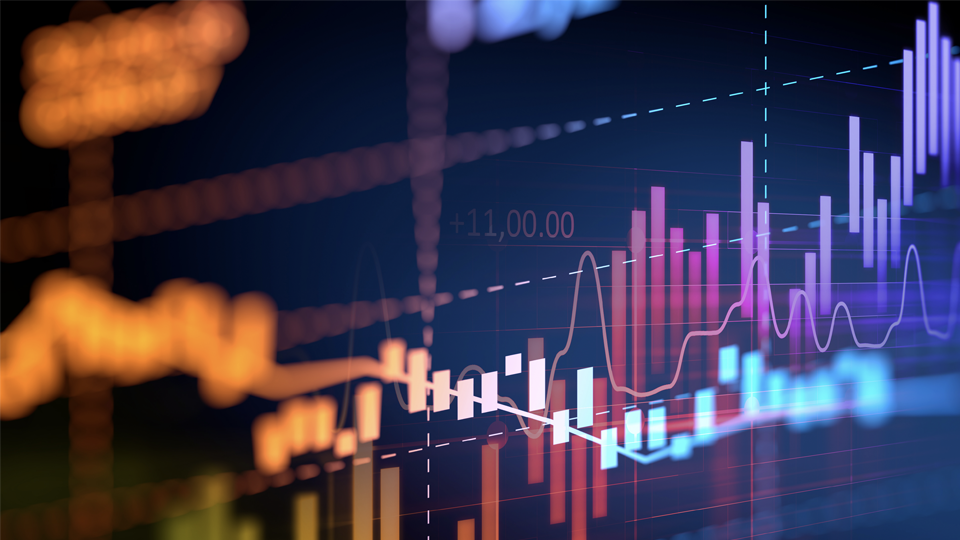 Measuring the effectiveness of video is finally becoming a priority for some marketers and communicators, but it's taken a long time to get to this point - and we've still got a long way to go (11% still don't measure anything*)!
So why is measurement still limited and, in some cases, non-existent? The simple and obvious answer is because it's difficult. Looking at YouTube analytics is one thing – a quick glimpse will show how many views you've had and how much those people watched – but it's taking it to the next level that takes some commitment.
If you really want to demonstrate a return on investment, understanding exactly how your audience are responding to your content and what they do after they've watched it is essential. That means co-ordinating multiple teams and departments across your business to access the appropriate data, and then collating that information to create useful reports that identify patterns and trends. Then, all of that data needs to be interpreted to understand how viewers are responding to different pieces of content across different channels over time.
Sometimes within an organisation, just finding the account owner and getting access to your YouTube channel can be hard; co-ordinating at this level can be a real challenge. It means accessing data from your video hosting platform, your Google Analytics, CRM platform, social channels and more. It all takes time and patience but it's well worth the effort - imagine what you could do with that insight! Solid reporting creates an accurate picture that can demonstrate a real return on investment (or otherwise) from your video.
To hear how seriously London fintech GoCardless take measurement of their videos' effectiveness, listen to our podcast here
*Big Button poll 2021
Simon Crofts
Client Services Director