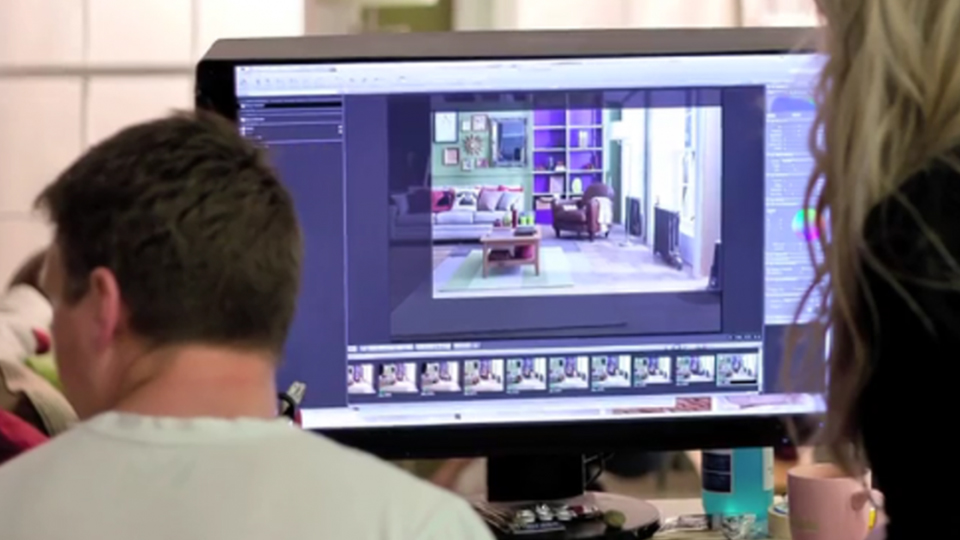 With an estimated 3,000+ video production companies in the UK, there's clearly a lot of choice when it comes to commissioning a video.
These companies come in many shapes and sizes and with slightly different offerings, but mostly with the same 'USPs' - creativity, value and reliability being the favourites, and of course the old chestnut, 'unparalleled customer service'.
When it's time to commission a video, an organisation seeks out one of these 3,000 companies and (hopefully!) provides a brief. But with the ability to shoot great quality video on a mobile phone, professional video is often now viewed as a commodity purchase, with price the main influence when it comes to deciding on a supplier.
A strategic video agency is a bit different. They can offer the same production expertise as a more traditional 'video production company', but also operate in more of an agency style, providing strategic insight and advice on campaign development and distribution which in turn influences the direction and nature of the video content. This is a crucial difference when you're looking to create a return on investment from your video; a strategic agency understands how to create effective, targeted video content that will generate measurable results based around your business objectives and KPIs. Most marketing agencies don't offer this specific video expertise in-house, so chances are your existing agency are outsourcing the work to a specialist anyway.
Involving a dedicated video agency from the early stages of a project means benefiting from their experience in video production - running research projects where necessary and developing creative that resonates with your target audience. Distribution will also be considered at the beginning, with a seeding strategy that might include PR, PPC, SEO… and whatever else the research suggests !
Producing relevant content that gets seen by the right people will naturally lead to better results, whether that's visits to your website, engagement, calls, or sales.
DOWNLOAD OUR FREE E-BOOK: 8 THINGS YOUR VIDEO AGENCY SHOULD DO FOR YOU
Simon Crofts
Creative Director