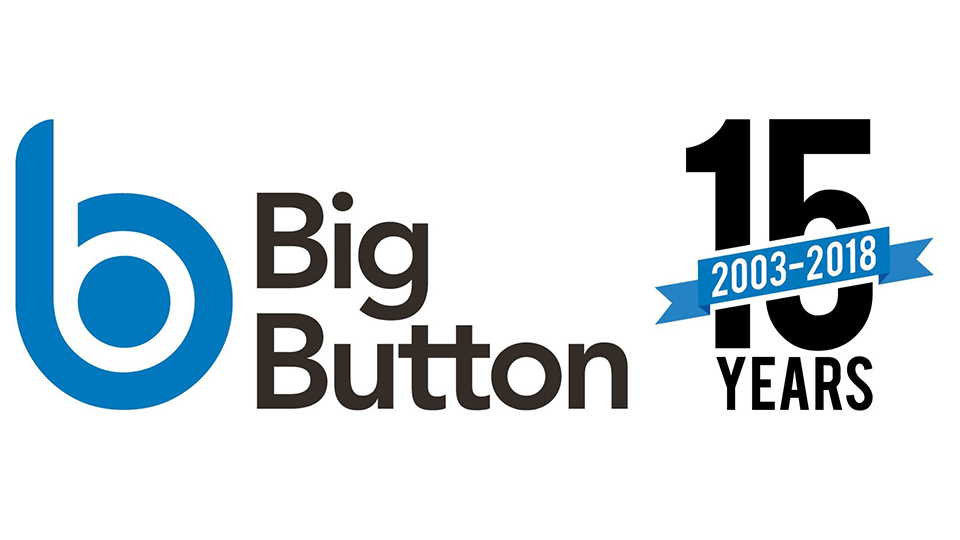 We're 15 years old
Don't learn from your own mistakes, you can learn from ours! Whatever you're trying to achieve with video, it's likely we've already done it and we can bring that experience to your project. We've made well over 1,000 videos, delivered over 40 million organic YouTube hits for clients, and regularly demonstrate ROI from video for our clients.
Award-winning
Our videos have won prestigious awards, including Cannes TV, New York Film Festival, the Royal Television Society and EVCOM. We can win one with you.
Our strategic approach
You have a smartphone in your pocket that can create good quality video. But how does that video function? What can it achieve for you? From teaching popular Econsultancy video courses, to regular media and event appearances, our team are regarded as industry leaders in video strategy; we make video work for our clients.
Value-driven
Everybody appreciates a nicely crafted video – we certainly do, and we work hard to bring creativity and innovation to everything we do. But our focus is on value and ROI for our clients; the creativity is only a means to achieving that.
First-class support
The challenges on a video production may be technical, practical and, in extreme cases, emotional 😬
Our production team are always available to you, and we have a no-fuss attitude to quietly taking your problems away.
Loyalty
We aim to develop long-term partnerships with our clients, and become more valuable to them as the years roll by. Four of our current clients have been with us for over 10 years.
We're global
Our work takes us all over the world, so we're ready to handle the challenges of overseas filming at short notice.
Data insight
The results we've achieved for our clients put us in a unique position. With millions of views, clicks and interactions, we have a mountain of analytics to help us bring valuable insight to your project or campaign.


Targeted content
You know who your audience are, but where are they hanging out? As well as producing engaging and compelling video, our research will help you find your audience and deliver your content directly to them.


The latest technology
As you'd expect, we can be a bit nerdy. We use the latest technology to produce eye-catching content that makes an impact.


Multi-platform
Pick your platform: we produce content for web, TV, events and cinema, often in combination.


We're specialists
We focus our expertise and experience in three key verticals — IT and tech, engineering and rail, and financial and professional services. This means we have a great understanding of our clients' requirements and their industry challenges.


Buto
Our sister company, Buto, is a secure video marketing platform that can provide video hosting, interactivity, and a mountain of other clever features - at special rates for Big Button clients.


We're thoughtful and considerate
We have a wealth of experience working in sensitive situations with vulnerable people, and those that aren't experienced in front of the camera. Our friendly team always put people at their ease to elicit great responses and build rapport with your audience.


Our guarantee
We can guarantee results for you. Simple as that. Learn more about our innovative results-driven pricing model.