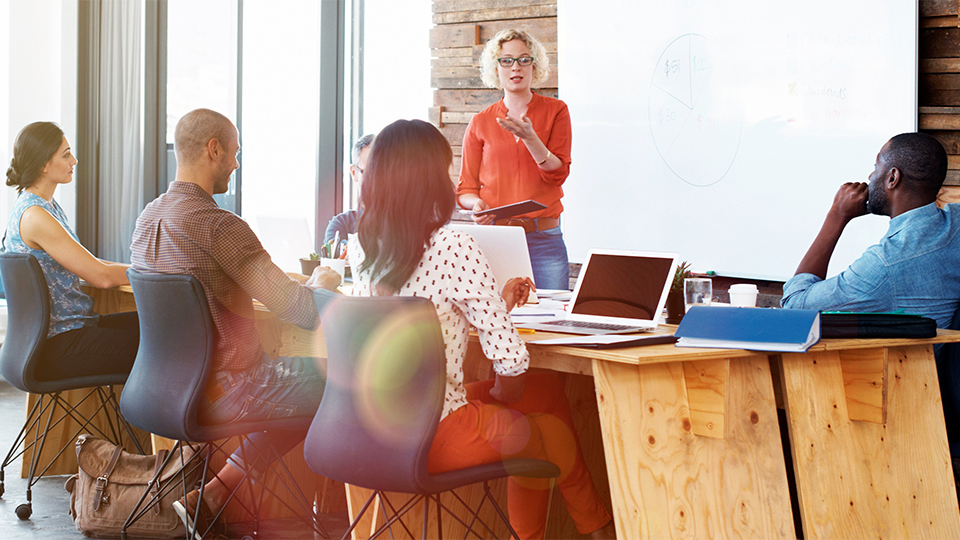 When it comes to producing effective content, the right brief is critical. If the instructions are vague, unclear or simply asking for the wrong thing, there is a good chance you will get… the wrong thing.
A more enlightened video agency should ask the right questions to mitigate this risk, but many won't. Getting the brief right at the start of the project will mean that the process will run smoothly and create a better chance of success, so it's worth spending time on.
Another big advantage of putting together a detailed brief is realising that you might not actually need a video! I once handed our briefing sheet to a client who produced some of their smaller projects in-house. They were being inundated by requests for video and the quality of their work was suffering as a consequence. After handing our briefing sheet to all the internal stakeholders that asked for a film, they saw a 50% decrease in requests. People simply couldn't answer the questions raised in the form and decided they weren't ready for video.
Download our briefing sheet template
In my opinion, with 20 years' experience producing award-winning video, the three most important elements of the brief are:
1. SMART objectives
Understanding what you hope to achieve with the video and how you are going to measure it are crucial. Clearly defined objectives that add value to the business seem obvious but are often missed.
Watch: How to measure success with video — webinar
2. KPIs and results
How has your video campaign performed? Has it met the objectives? Challenge your agency to reach specific results and if they don't manage it, it's important to understand why. Choose carefully selected metrics that relate to the objectives you have set.
Read: What exactly are you buying? How results-based video changes everything
3. Budget
Of course, as a video producer, I would say budget! Being transparent about what you hope to spend will mean a like-for-like comparison between agencies and hopefully ensure you get the best results.
Read: How much should I pay for video production?
A well thought out brief will challenge your agency, encourage creativity, and lead to measurable, meaningful results for your organisation.
Simon Crofts
Client Services Director