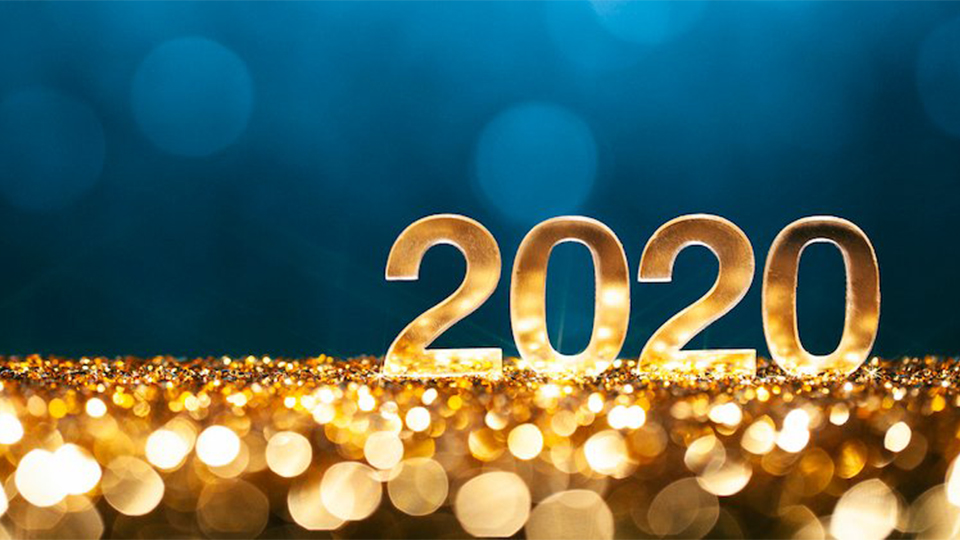 In case you've not heard, video marketing is a must in 2020 as our recent blog post explored.
However, as with all types of content, video still needs to be 'done right' to maximise results and return on your investment.
To ensure you optimise your video content for success, we've collated what we judge to be the top 5 video consumption trends you should be mindful of when planning your video marketing strategy in 2020 (see footnotes for sources).
85% of FaceBook users watch videos with the sound off, therefore it pays to have subtitles and / or captions to ensure you get your messages across1.
90% of twitter videos are viewed on mobile devices2 so ensure your video content is optimised for the small screen.
Videos are increasingly consumed vertically on smartphones3 with 82% of users finding it off-putting to watch videos that are not optimised in their chosen orientation. It would be worthwhile to ensure your video works vertically.
95% of users watch explainer videos to learn more about a product or service, with 81% convinced to buy after watching an explainer video4. If you don't already have explainer videos it's well worth the investment.
With 90% of viewers saying product videos are helpful in the decision making process5 it makes commercial sense to ensure you have some.
When done right, video has the potential to drive value and revenue for businesses. The above gives you some top tips in crafting your own content to maximise results.
If you are looking for help with your video marketing strategy and video optimisation, why not request a call back from one of our video strategy experts?
1. https://digiday.com/media/silent-world-facebook-video/
2. https://www.wordstream.com/blog/ws/2017/03/08/video-marketing-statistics
3. https://www.webmarketingpros.com/75-of-mobile-millennial-consumers-now-watch-videos-in-vertical-mode/
4. https://www.business2community.com/brandviews/wyzowl/5-examples-prove-explainer-videos-worth-cost-02015095
5. https://www.forbes.com/sites/forbesagencycouncil/2017/02/03/video-marketing-the-future-of-content-marketing/#3eb2e6ec6b53