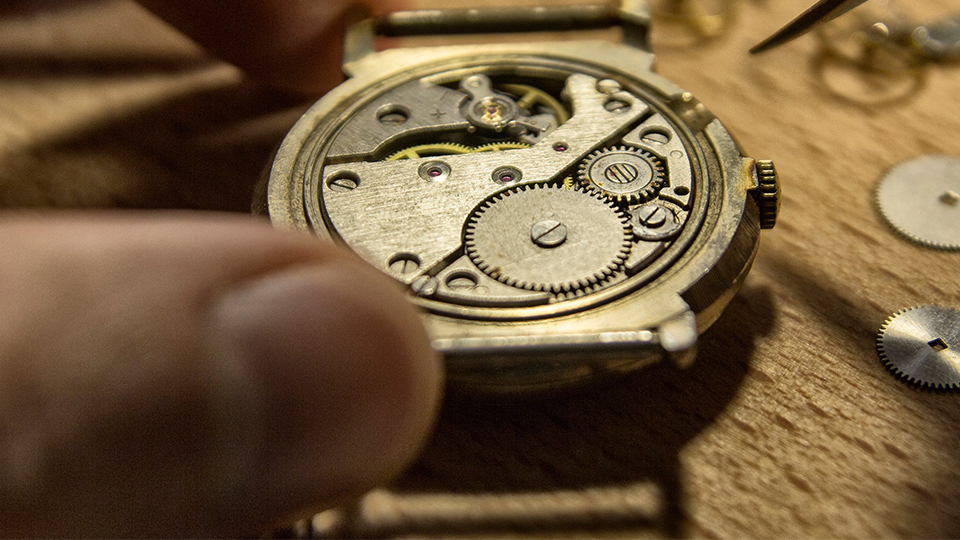 A strategic video agency is a video specialist that provides expertise in creative video and contemporary production techniques, but also adds strategy and delivery expertise to the mix.
As is true with most things, using specialists delivers better results. Strategic video agencies live and breathe video and know all the pitfalls to avoid and tips for creating content to deliver great results for you.
A strategic video agency differs to a marketing agency, who are usually more generalist providers offering a wide range of marketing services - video being one of them. They can certainly bring creativity to the table, but may not have in-house video producers. This can complicate the process, as well as increase costs as they will need to outsource much of the work to a third party.
Using a strategic video agency from the research stage all the way through to delivery ensures consistency, and means there are fewer 'moving parts' to manage between different providers.
A strategic video agency can help you manage every aspect of a video production. For example:
Research and consultancy outside of any specific project
Creative approach, and how this fits your overall business objectives
Finding the right on-screen talent for your brand
Planning and logistics
Filming and editing using contemporary techniques and equipment
Securing permissions, licences and copyright clearances
Ensuring clarity and consistency of message
Optimising your video for different mediums and audiences
Distributing across a range of channels
When done well, video can be very profitable for your business. A strategic video agency can help ensure your video is done well.
If you are interested to find out more about how a strategic video agency can support your video plans, request a call back today.